Calstock Arts- An Evening with Murray Lachlan Young
October 15, 2016 @ 7:00 pm
|
£11 advance, £12 door, £1 reduction for Friends of Calstock Arts, £6 18s and under
Event Navigation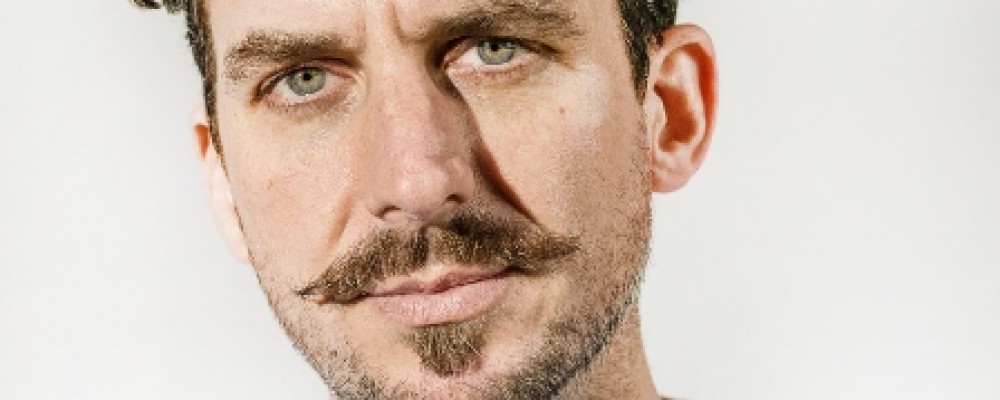 Join us for an evening of satirical soliloquy, rock-n-roll reverie and devastating ditty as BBC6 music resident poet Murray Lachlan Young presents his stunning new live up-close and personal show.
A delightful and satirical romp into the bizarre facets of fame, fashion, people, politics, a mild erotic folk ballad and the space-time continuum. This is unique stand up poetry/spoken word performance, from one of the very best in the business.
Murray is celebrated for his hybrid mix of stand-up comedy with delightful commentaries on the bizarreness of contemporary life. Expect flamboyant, punchy wit and brooding subtext with empathetic humour .
Murray draws and performs material from his new collected works anthology: 'How Freakin' Zeitgeist Are You?' published by Unbound Books .
"Simply brilliant, hysterically funny and strangely moving. " Claudia Winkleman
£11 advance, £12 door, £1 reduction for Friends of Calstock Arts, £6 18s and under.
For Concert tickets phone 01726 879500
Tickets also available from Levines in Calstock.
Doors and bar 7.00pm, start time 8.00pm