Calstock Arts- Celtic/Classical Singer & Harpist Siobhán Owen
September 11, 2016 @ 2:00 pm
|
Tickets £8 advance, £9 door. £1 reduction for Friends of Calstock Arts. £5 18s and under
Event Navigation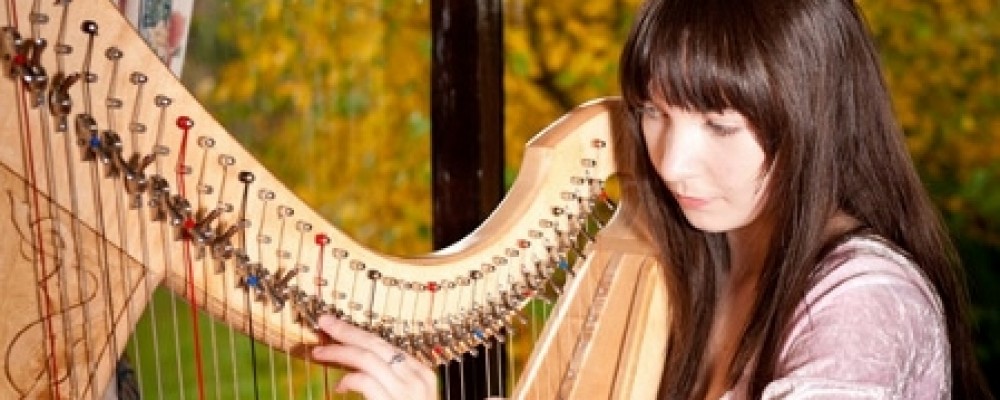 Sunday Sessions – Celtic/Classical Singer & Harpist Siobhán Owen
A classically trained singer from the age of nine, Siobhan started performing Celtic songs aged twelve and added harp to the mix three years later. She has won international awards for both her Classical and Celtic singing.
Now based in Australia, Siobhan travelled to Europe in 2015 to embark on her Celtic Roots European Tour, as well as appearing on BBC 1's Songs of Praise seen here
In 2012 Siobhan proudly represented her birth country by singing the Welsh Anthem at the Australia vs Wales Rugby Test Match to a packed Sydney stadium and televised to millions worldwide!
Siobhan returns to the UK in Autumn 2016 as part of a European tour promoting her latest album Entwined, featuring original contemporary pieces entwined with traditional Celtic songs.
Tickets £8 advance, £9 door. £1 reduction for Friends of Calstock Arts. £5 18s and under.
Click here for Concert tickets or phone 01726 879500
Tickets also available from Levines in Calstock.
Tea, coffee, cake from 2.00pm, concert time 3.00pm.