Calstock Arts- The Sound of New Orleans Piano with Dale Storr
November 18, 2016 @ 7:00 pm
|
Tickets – £10 advance, £11 door, £1 reduction for Friends of Calstock Arts, £6 under 21s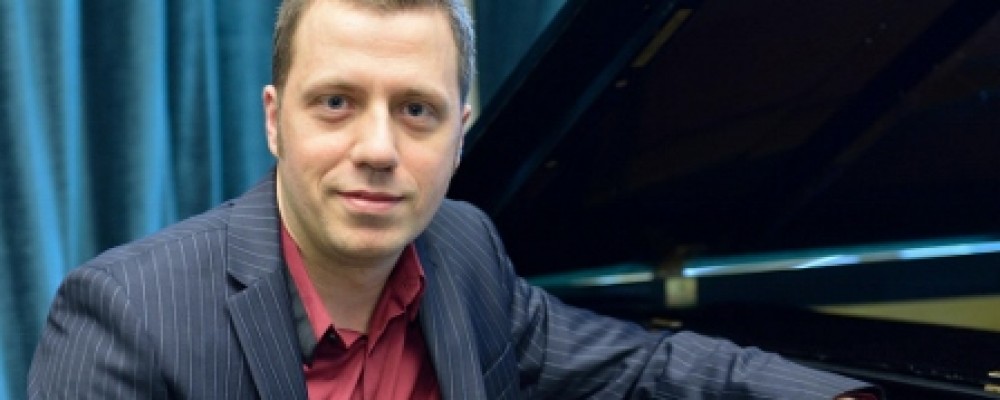 Dale takes you on an intricate journey through the history of New Orleans Piano, covering the whole spectrum from New Orleans, Jazz, Blues, Classical, Boogie and Stride.
Catch him whilst you can on a rare tour of Cornwall, promoting his latest album.
"He was absolutely phenomenal. Just Dale and a piano and he brought the house down. It's more than just his technical brilliance that makes the show – he chooses a fantastic New Orleans repertoire with really interesting chats between songs that show his encyclopaedic knowledge of and passion for the subject." Mark Tattersall – Artistic Director Dorchester Arts
Tickets – £10 advance, £11 door, £1 reduction for Friends of Calstock Arts, £6 under 21s.
For Concert tickets phone 01726 879500
Tickets also available from Levines in Calstock.
Doors and bar 7.00pm, start time 8.00pm