Christmas Feast Night at Trevallicks
December 17, 2016 @ 7:00 pm
|
Price £35 pp
Event Navigation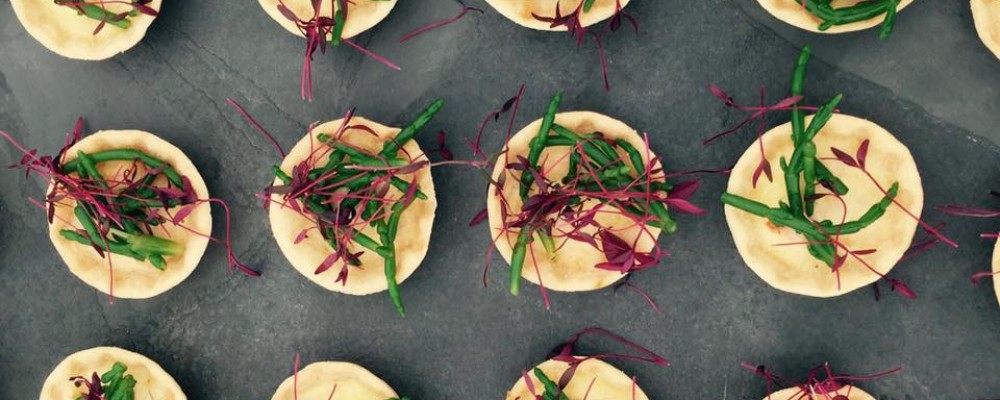 Join us for a spectacular Christmas Feast Night here at Trevallicks Farm Shop on December 17th with delicious food prepared by Cornish Chef & owner of the Wood Fired Kitchen, Mark Devonshire.
We will have scrumptious canapés followed by a mouth watering 3 courses (menu to follow) and of course, as it's Christmas a free glass of Prosecco to begin the night!
We will also have lovely music from Charlie T-Curtis.
Price £35 pp
Bookings required as space will be limited
If you've not heard of Mark before take a look at his website www.markdevonshire.co.uk to view the amazing food he prepares.