Christmas Printing Workshop
November 15, 2017 @ 7:30 pm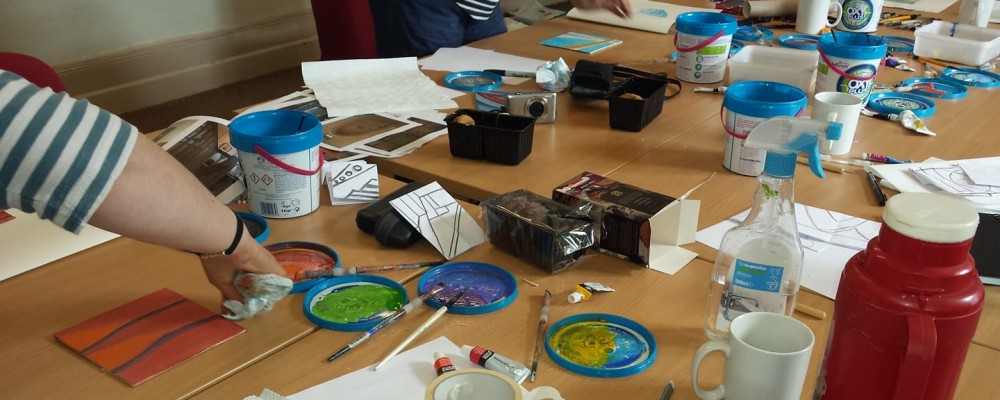 Christmas printing workshop at Gorfenna hosted by Liskeard and Looe Tangle at , St Ive on November 15th at 7.30 pm
We will be having a go at whiteline printing. We'll have a Christmas theme just in case you'd like to use the prints for tags or cards.
All materials will be provided.
Cost will be between £5 and £10. This will depend on numbers and the cost of hiring a room. It is very important that I know numbers asap as need to book somewhere.