Dark Sky evening at Jamaica Inn
December 2, 2017 @ 5:00 pm
Event Navigation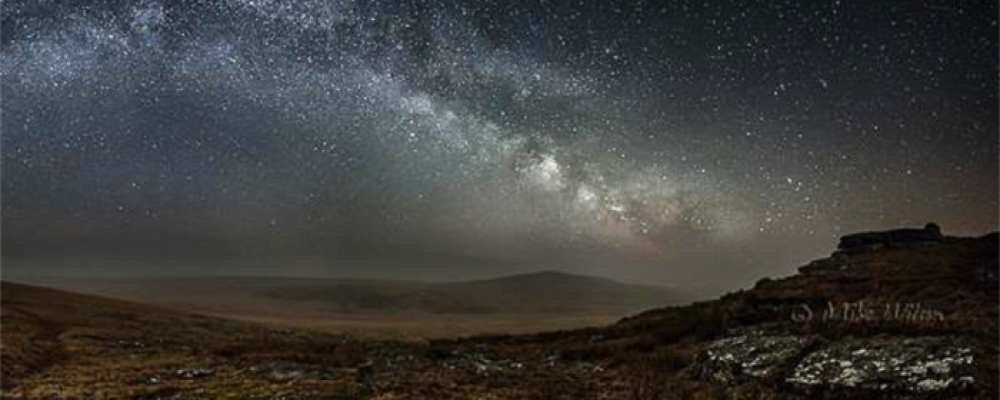 Dark Sky evening at Jamaica Inn will take place on Saturday 2nd December 2017, led by Caradon Observatory. It will be in three parts:
• A free stargazing session from 5.00pm
• A dinner event at 7pm – carvery and dessert for £15 per person
• A second free stargazing session from 8.30pm
There's no need to book in advance for the free stargazing sessions (do wrap up warm) but please call Jamaica Inn on 01566 86250 to book the dinner.
The first free stargazing session will start at 5.00pm with an array of telescopes, including a 12 inch telescope on loan from First Light Optics in Exeter. At this point the sun will have set and the moon will have risen in the east, while to the southwest Mercury and Saturn will be about to set. By 6.00pm Neptune will be due south with Uranus riding higher to the southeast.
The dinner event starts at 7.00pm and will include an introduction to Bodmin Moor's International Dark Sky Landscape designation and a talk on Neptune and the Cornishman John Couch Adams, who predicted the planet's existence in the 1800s based on irregularities in the motion of Uranus. There will also be an opportunity to see Neptune and its moon Triton illustrated on the Magic Planet, an interactive globe that depicts the topography of planets.
Outside observing will continue at 8.30pm with further opportunities to see the ice giants of the solar system. Weather permitting, there should also be a chance to see the beautiful double star, Albireo, at the head of Cygnus, the swan constellation. The contrasting colours of the two stars should be clearly visible through the telescope. There will also be opportunities to see the craters and maria of the moon throughout the night.
The evening (previously postponed due to Storm Brian) is one of a series showcasing the exceptional quality of the night sky over Bodmin Moor, which was designated as an International Dark Sky Landscape this summer after a successful bid by Cornwall Council and Caradon Observatory. More information about the designation is available at www.cornwall.gov.uk/darksky