Deep Space. Dark Skies: Bright Stars
April 21, 2018 @ 7:30 pm
|
£8/£6
Event Navigation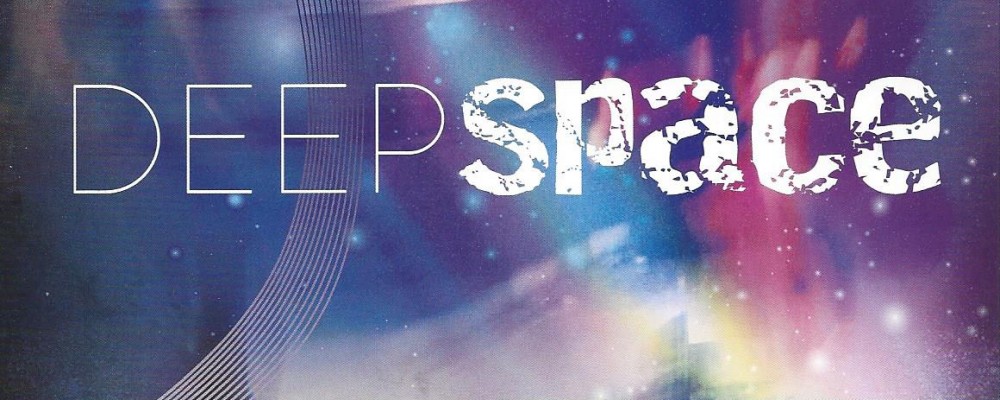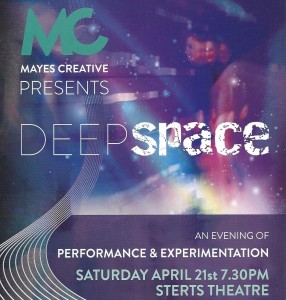 Deep Space will be performed at Sterts Theatre on 21st April at 7.30 pm
Tickets: Full £8/ concessions £6/ add  a 2 course meal for £15. To book visit www.sterts.co.uk
DEEP SPACE reveals the key collaborations between musicians, dancers, astronomers, scientists, filmmakers and designers as they jointly explore ways to articulate the creative energy of the universe. This experimentation is a vital element of the Dark Skies: Bright Stars project, working at the cutting edge of media, arts and scientific ideas on space and time.
Featuring groundbreaking musical outfit Michelson Morley in collaboration with dance artist Lois Taylor and a company of five professional dancers, costume designer Andrea Carr, and film/live visuals practitioner Joanna Mayes, the creation of this new work will be sparked using data from cosmic rays captured as they strike Cornwall from space and continue on through the planet. Originating chiefly outside the Solar System and from distant galaxies, cosmic rays are generated by active galactic nuclei and the supernova explosions of stars.
The event also includes 'Music For The Night Sky', created through a partnership between Sounds Vital and Bournemouth Symphony Orchestra's Patrick Bailey, working with a wealth of locally based practitioners.
Dark Skies: Bright Stars is supported by Arts Council England, FEAST Cornwall and Heritage Lottery Fund with support from LUX and Cinestar. For more information www.mayescreative.com FB/Twitter @MayesCreative