Discovery Day: Art of the Pharaohs
March 9 @ 10:00 am

-

3:30 pm

|

£29
Event Navigation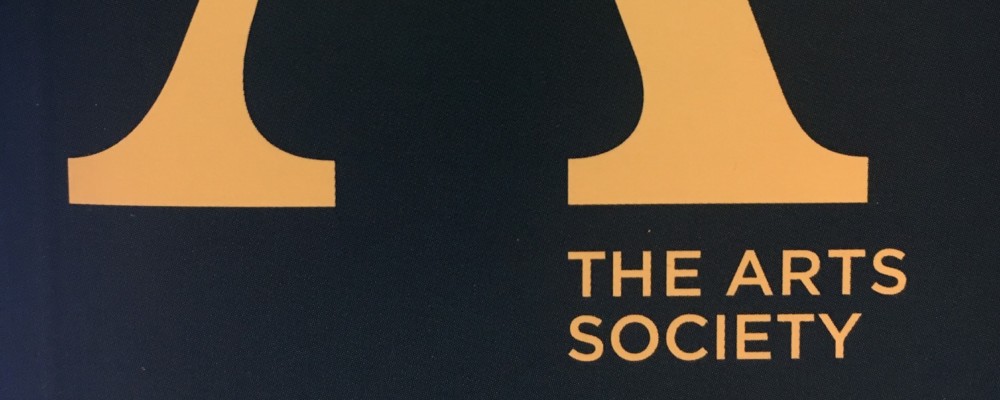 Discovery Day: Art of the Pharaohs (Liskeard Arts Society)
Wednesday 9 March 2022: 9.45 for 10 am – 3.30 pm approx
Liskeard Public Hall
In this Discovery Day Egyptologist Lucia Gahlin will present Ancient Egyptian art as the expression of complex ideologies, and often as propaganda, but also as an astounding body of awe-inspiring sculpture, relief and painting.
The remarkable civilisation of Ancient Egypt lasted some 3,000 years. In order to explore some of the more fascinating periods of its art, Lucia will focus on the reigns of three pharaohs who are remembered for being in some way extraordinary. They all ruled during the 500-year period of ancient Egyptian history and culture known today as the New Kingdom, regarded by many as a heyday for art and architecture in the ancient world.
Lucia will begin with Hatshepsut of the 15th century bce, remarkable for being a female pharaoh. Lucia will examine the most fasci­nating array of evidence of her reign, from graffiti to monumental reliefs, obelisks and fine statuary.
After a coffee break, Lucia will explore the intriguing art of the 14th-century bce pharaoh Akhenaten, unlike that of any other pharaoh's reign. He replaced the traditional polytheistic religion with the worship of one solar deity – but in the end he had made such sweeping changes that after his death he was branded a criminal.
The fee for the day is £29 per person. You may book and pay by cash/cheque at a Liskeard Arts meeting, or call/email
Caroline Petherick, Windsworth, St Martin by Looe, PL13 1NZ
01503-262671, carolinepetherick@gmail.com