Dr Livingstone, I Presume?
February 12, 2015 @ 7:30 pm
Event Navigation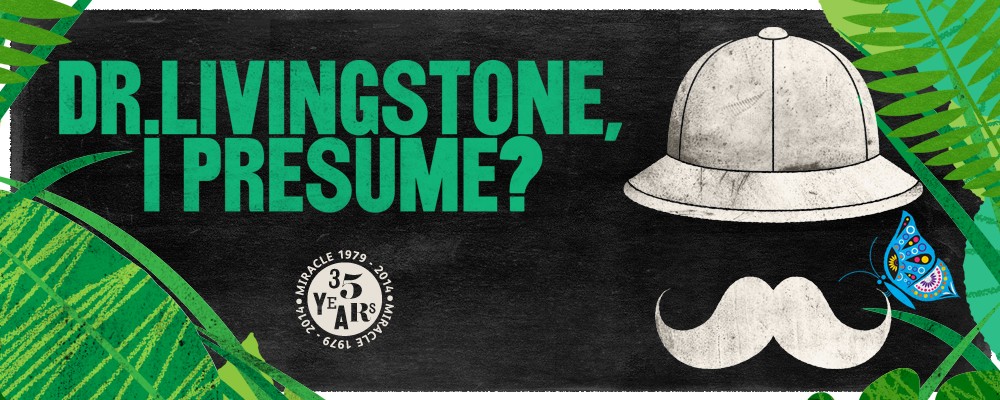 This is a comedy tale of a Victorian travelling theatre company on the verge of collapse. In their attempts to tell the story of the famous explorer Dr Livingstone they use every theatrical trick in the book … think song and ballet, ventriloquism and stand-up comedy all of which end up being fraught with as much danger and catastrophe as any expedition into the heart of Africa.
Both a hurrah to courage and endurance and a swipe at the 19th century ideals of imperialism, chauvinism and hypocrisy, this curious slice of history is served up as a magnificent melange of musicality and melodrama … and comes with a side dish of lion wrestling and seriously catchy tunes. Suitable for all the Family.
Tickets from CRBO or Liskeard Information Centre.
Standard : £10 (£12 On The Door)
Concessions : £8 (£10 On The Door) (Over 65s, 16yrs to 26yrs, Reg.Disabled)
Under 16s : £8
Family : £35 (£37 On The Door) (2 Adults, 2 Under16s)