Free Children's Film Club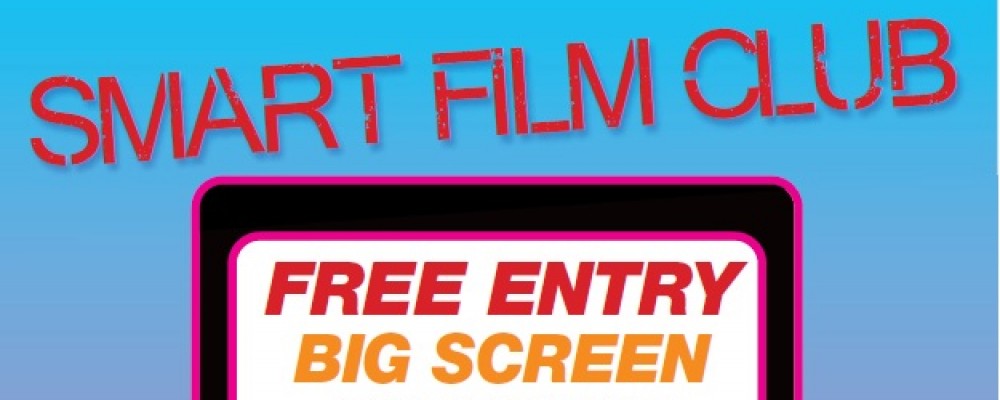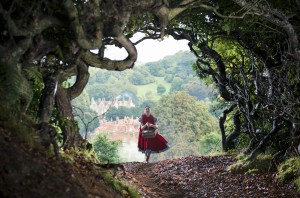 Come and watch a recent release on the big screen – for free.
The July film is a recent Disney(PG) film following the classic tales of Cinderella, Little Red Riding Hood, Jack and the Beanstalk and Rapunzel -all tied together by an original story involving a baker and his wife
SMart is a free family film club at St Martin's church in Liskeard, it is run by a committed group of volunteers from the church, all of whom love movies and love the cinema. We show a recently released U or PG film once a month in the lower church hall, except for the summer.
For more information about what film is showing this month contact the Church Office on Liskeard 347411 or email St Martin's church office at smartchurch@btconnect.com. Doors open 6 pm, film screened at 6.30 pm.