GB Ocean Ski Paddling Event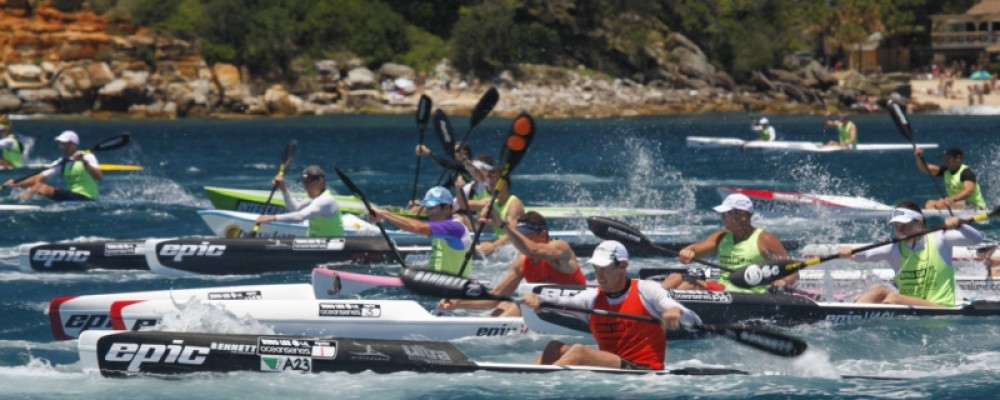 Whether you're a competitor or spectator, enjoy the first ever GB Ocean Ski Paddling event 2-3 May at Black Rock Beach Resort. There will be top paddlers coming from all over the country to compete.
Registration will be from 1000hrs on race day and briefing at 1200hrs at the Black Rock Beach Café. Because of tides the start will be at 1445hrs.
Competitors' entry fee includes a Ski Clinic, a 'come and try' session and a hare and hounds race based on first days results.
Categories:
Open Mens, Masters (+40), Veteran (+50), Open Ladies, Doubles, OC Class, ILS Spec Ski (7 – 8 miles), Under 21's and 'First timers' (7 – 8 miles).
Oceanski or Surfski is the art of riding waves out on the open sea on a long, narrow, paddle driven craft. Book your place now!