Ginsters Firework Spectacular
November 5, 2016 @ 5:30 pm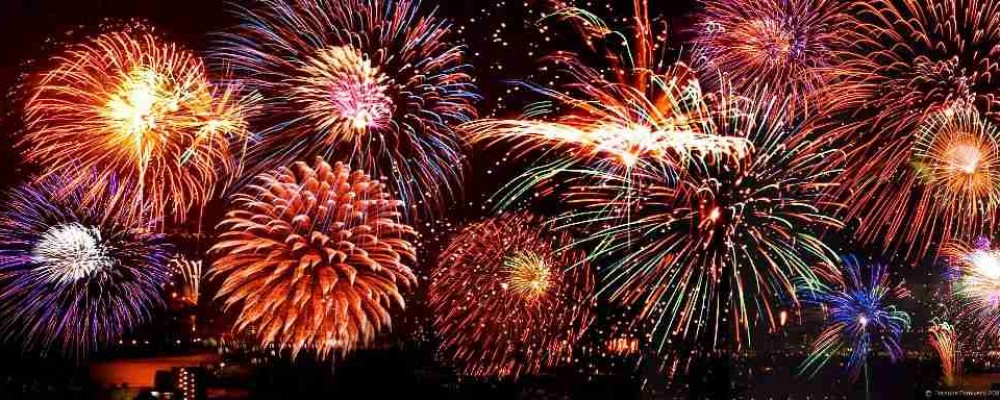 Ginsters Firework Spectacular will be held at Callington Community College on Saturday 5th November at 8 pm
Remember, remember the fifth of November…be dazzled this Guy Fawkes Night by Cornwall's most fantastic free display, the Ginsters Fireworks Spectacular!
This fun family event will be held at Callington Community College with doors opening at 5.30pm and the fireworks lighting the sky at 8.00pm.
There will be entertainment such as live music and Pirate FM, along with plenty to eat including hot pasties and a Hog Roast.