Glide & Glow at Mount Edgcumbe
October 24, 2014 @ 5:00 pm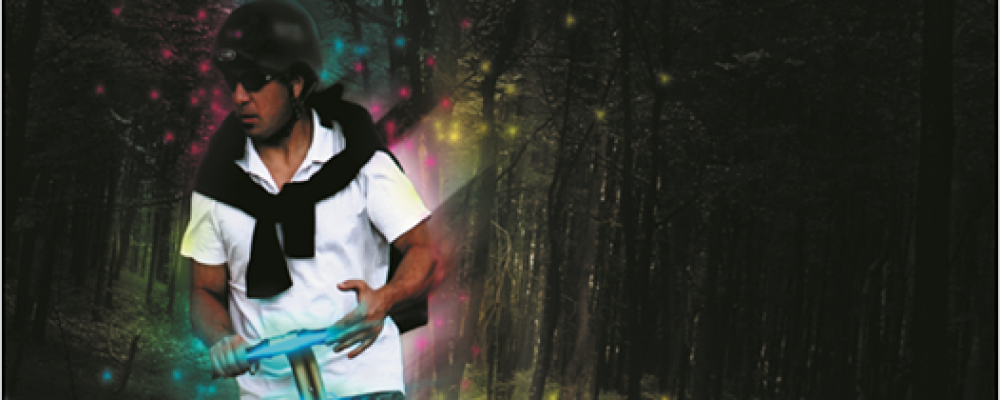 Glide and Glow provides adventurers the opportunity to explore Mount Edgcumbe Park in the dark. Your journey will be illuminated by thousands of LED's which will create a colourful visual spectacle throughout the experience.
Advance booking is recommended.Glide and Glow was really popular last year and rarely had availability on-the-day. Guarantee your experience and book online at adventuresegway.com  an early booking discount is available when you purchase your ticket in advance. Hourly sessions from 5pm
Price from 6th October £18.99
Price on-the-day is £23.00
Restrictions apply, you must be at least 7 stone in weight, no more than 18.5 stone and at least 10 yrs old.