Illustrated Talk with Brian Oldham
August 17, 2017 @ 7:00 pm
Event Navigation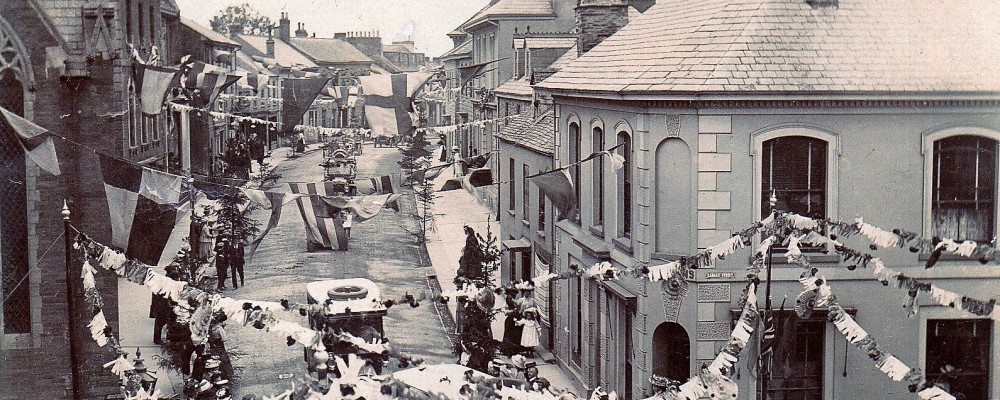 'Fascinating Historical Tales of Liskeard' – an illustrated talk by Brian Oldham, a volunteer at Liskeard & District Museum, which will feature some of the little known tales from around Liskeard.
How was a steam locomotive transported down Dean Street in a snow storm?
Was there a deathbed confession by the Barn Street Chapel arsonist?
Why did the wealthy but childless owner of Westbourne House suddenly remove his neighbour's son from his will?
Thursday 17th August at 7pm. Part of August Fest