In Search of the Giants Underpants – I Love Nature
July 27, 2018 @ 2:00 pm
|
£6
Event Navigation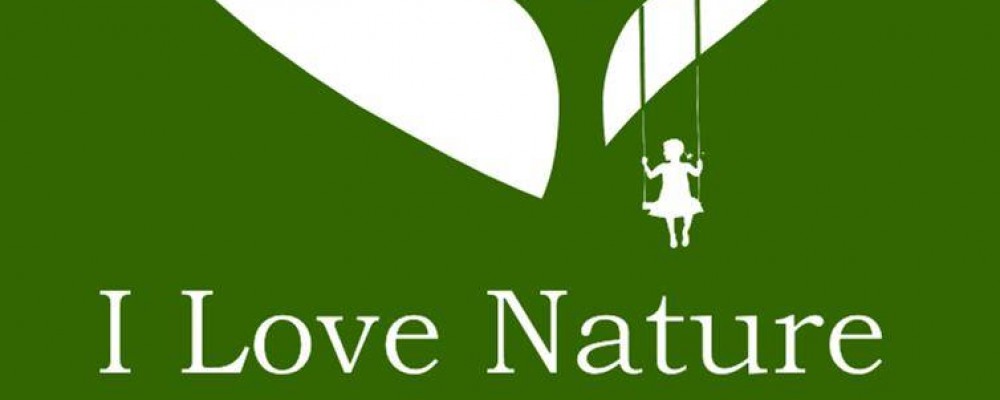 Sterts Theatre, Upton Cross, 2pm.
The 'working with stories' series focuses on stories as performances. It is not story-telling in the traditional sense, but more story-making and the performance of stories. Each workshop is 2 hours in duration, highly interactive, playful and fun, and can be taken as a standalone session, or collectively building on the previous session.
In Search of the Giant's Underpants! A fun and highly interactive workshop, where you'll be sent on a quest to locate the golden undies of a local giant, stolen last night by some mischievous Cornish piskies. As each tribe returns from the quest, they will retell their journey using objects collected. We will explore: the hero's journey; how to play the protagonist and/or antagonist, and how to design an epic adventure.
Tickets £6, add a two course lunch for an additional £10