Jaws on the Beach
Event Navigation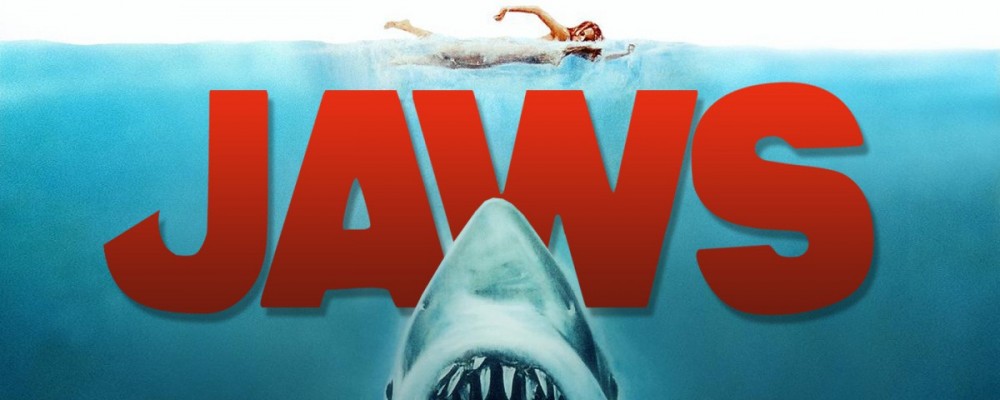 Pop-Up-Events are proud to be returning to Looe with their Big Screen On The Beach with the summer movie to end all summer movies.
It's a hot summer on Amity Island, a small community whose main business is its beaches. When new Sheriff Martin Brody discovers the remains of a shark attack victim, his first inclination is to close the beaches to swimmers. "You're going to need a bigger boat."
One of the truly great summer films of our time and what better place to enjoy it than on the beach!
Bar open from 7pm, film at 9:30pm. Tickets £9 in advance £12.50 on the night. To book go to www.eventbrite.co.uk