Jazz Cafe – Liskerrett Centre
July 24, 2015 @ 7:00 pm
|
£5
Liskerrett will be hosting another jazz session on Friday 24th July in The Hub Cafe.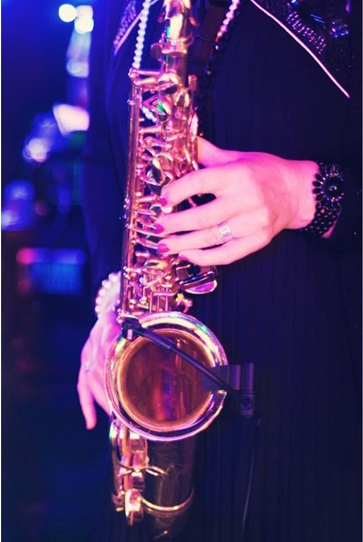 Local jazz quartet '4 in a Bar' will be playing an eclectic mix of Bluesy Jazz tunes to accompany a delicious vegetarian meal. 4 in a Bar, from St Germans are made up of Geoff Clark on piano/keyboards and vocals, Felicity Vernon on saxophone, John Stubberfield on bass and vocals and Ian Latimer on drums – small set and brushes. The band will once again play an eclectic mix of songs and instrumental numbers including ballads and bossa novas.
The music starts at 7pm and tickets for the music are just £5. Food is available with a choice from the menu, to be paid for separately. Liskerrett will not be selling alcohol on the evening but you are welcome to bring along your own drinks to accompany your meal and the evening's entertainment.