Jesus Christ Superstar!
June 3, 2021 @ 7:30 pm
|
£11
Event Navigation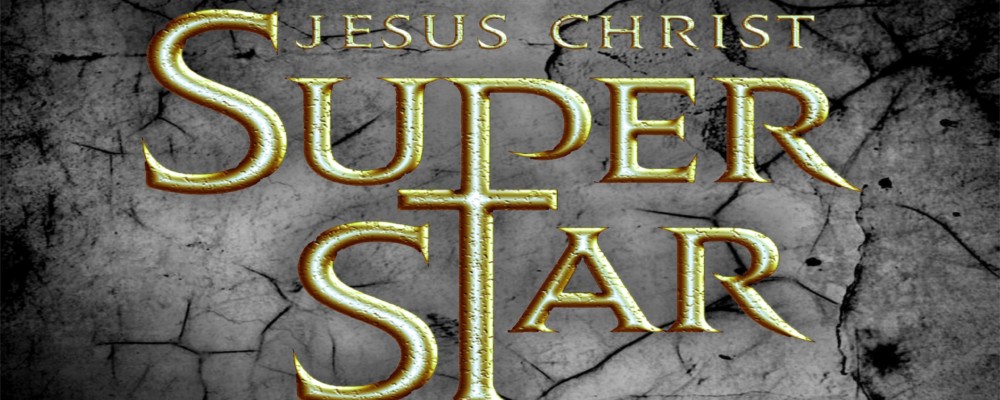 It's been a long time coming, but it's finally here – the chance to see phenomenal rock opera Jesus Christ Superstar!
𝐀𝐟𝐭𝐞𝐫 𝐬𝐮𝐜𝐡 𝐚 𝐥𝐨𝐧𝐠 𝐭𝐢𝐦𝐞 𝐢𝐧 𝐝𝐚𝐫𝐤𝐧𝐞𝐬𝐬, 𝐭𝐡𝐞𝐚𝐭𝐫𝐞 𝐥𝐢𝐠𝐡𝐭𝐬 𝐚𝐫𝐞 𝐬𝐰𝐢𝐭𝐜𝐡𝐢𝐧𝐠 𝐛𝐚𝐜𝐤 𝐨𝐧
The world has been starved of live performance for too long and we are privileged to bring you Andrew Lloyd Webber's timeless musical in three incredible venues:
– ᴄᴀʀɴɢʟᴀᴢᴇ ᴄᴀᴠᴇʀɴꜱ, 𝟯𝗿𝗱 𝗝𝘂𝗻𝗲
– ꜱᴛ. ᴍᴀʀᴛɪɴ'ꜱ ᴄʜᴜʀᴄʜ, ʟɪꜱᴋᴇᴀʀᴅ, 𝟱𝘁𝗵 & 𝟲𝘁𝗵 𝗝𝘂𝗻𝗲
THESE PERFORMANCES HAVE BEEN FULLY RISK ASSESSED AND RESTRICTIONS ARE IN PLACE TO KEEP THE CAST CREW AND AUDIENCE SAFE, FULLY IN LINE WITH GOVERNMENT GUIDELINES.
Show your support, buy a ticket and keep live performance alive.