Late Night
January 9, 2020 @ 7:00 pm
|
£6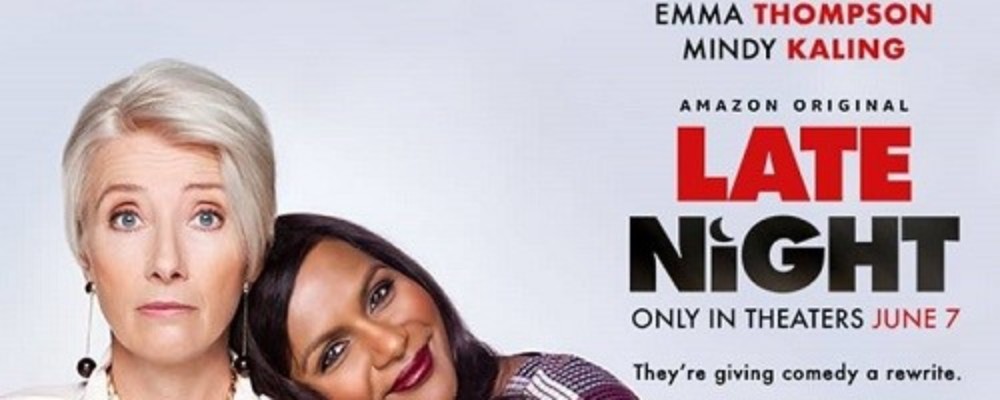 A late night talk show host suspects that she may soon lose her long-running show.
Cast includes: Emma Thompson, Mindy Kaling, John Lithgow
See trailer here https://www.youtube.com/watch?v=DxefiCjQirw
Calstock Film operates under the C-Fylm licence, so you need to become a member on your first visit, if you haven't already signed up elsewhere.
C Fylm annual membership of £6.00 includes the first film, £4.00 for subsequent films. Tickets on the door only.
Please remember to bring your membership card.
If you have mobility issues please let us know ahead of time so we can arrange assistance.