Launch of Liskeards New Granite Plinths
February 20, 2015 @ 10:30 am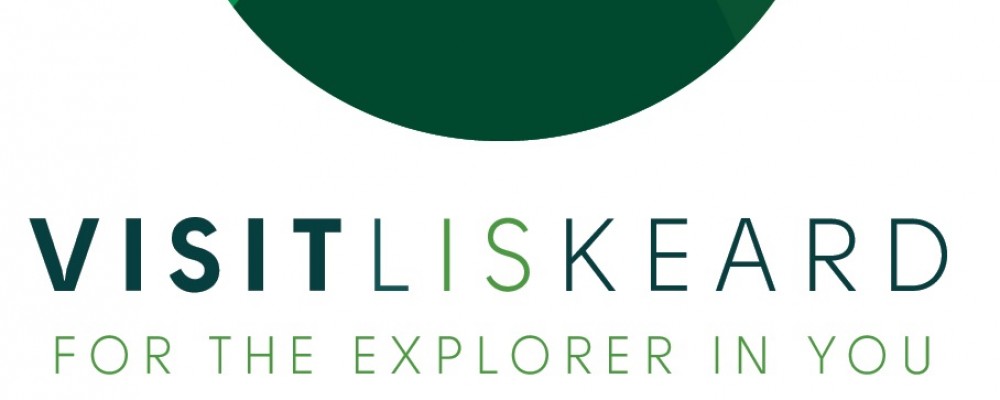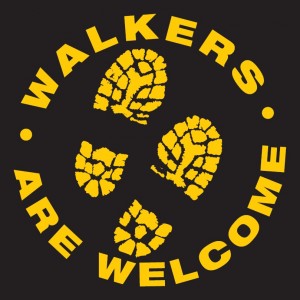 Liskeard will be taking delivery of six new granite plinths at various locations throughout the town.
Each plinth will feature a map of the town together with details of a walk starting from that location.
The delivery of the plinths will be celebrated with a launch by mayor Phil Seeva. Following the launch,Brian Oldham, Chairman of the Liskeard Walkers Are Welcome group will be leading a walk(approx 3 miles- extension possible) incorporating all six plinths.
Leaflets detailing all the walks will be available at the launch and thereafter from the Liskeard Information Centre.
Please join us…Everybody Welcome