Linkinhorne Carnival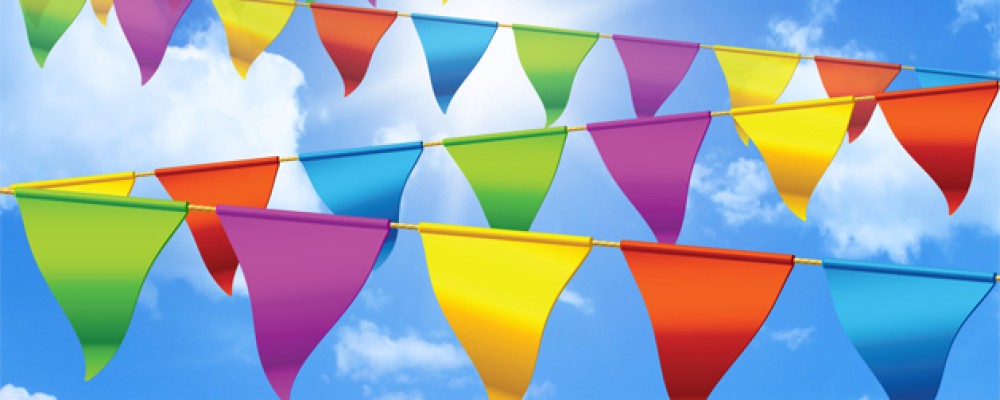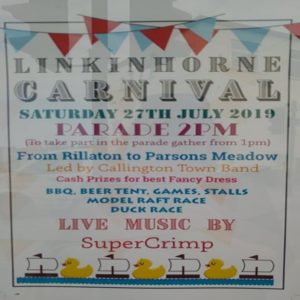 Linkinhorne Carnival followed by Duck Race and Summer Fair.
Parade from Rillaton to Parsons Meadow starting at 2pm, led by the Callington Town Band.
To take part in the parade gather at 1pm at Rillaton – signage for parking will be in place. Cash prize for best fancy dress
Parade will be followed by Annual Duck Race and Summer Fair in Parsons Meadow.