Liskeard Carnival Week
Event Navigation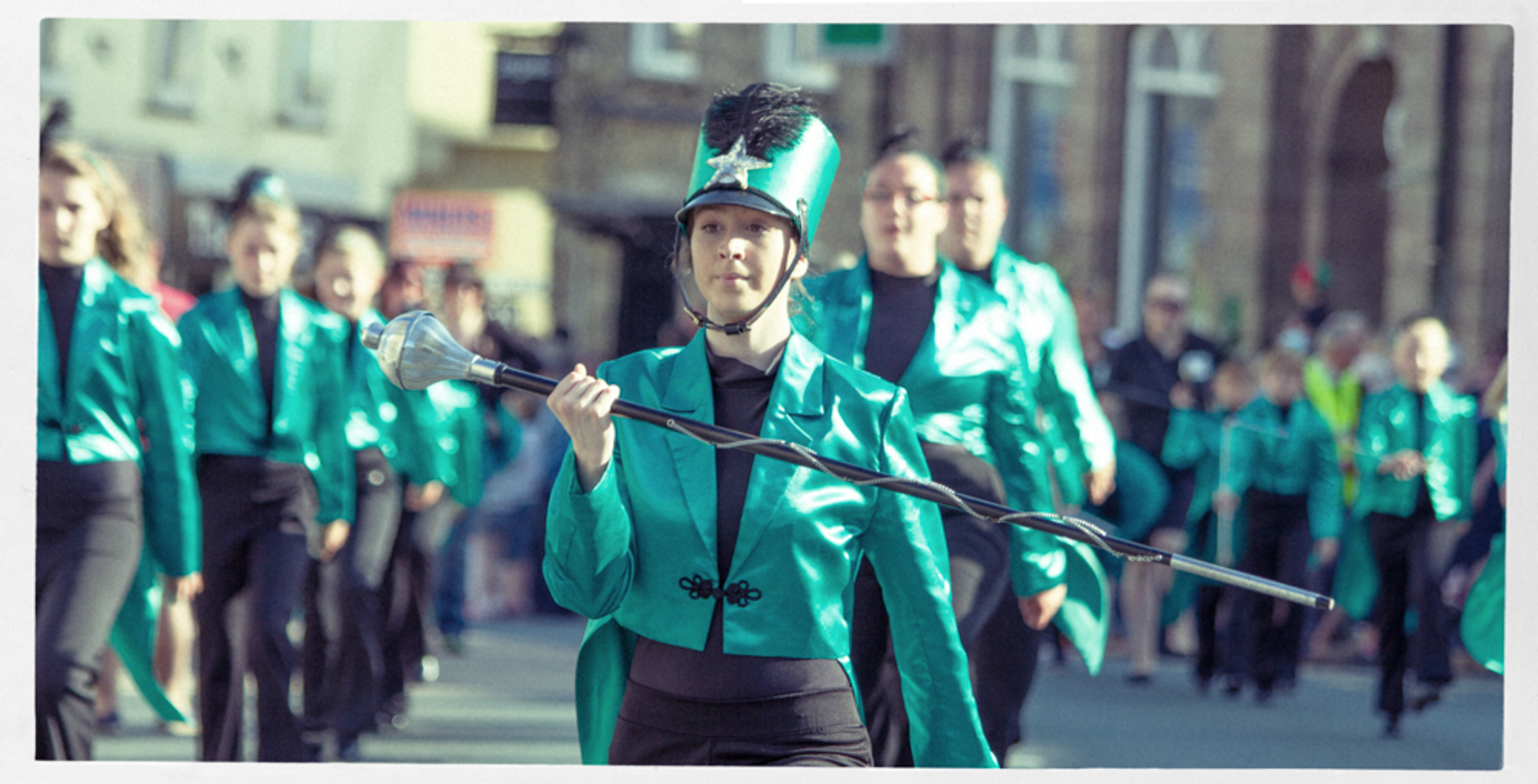 A week of fun events culminating in the Carnival procession on Saturday evening
Tuesday 28th June – Pavement Artist
The Parade, 6pm (in the Public Hall if wet). An art competition for children. Blackboards and chalks are provided, entry is free and there are prizes for the budding artists.
Tuesday 28th June – Carnival Bingo
Liskeard Public Hall, doors open 7pm, eyes down at 8pm.
Wednesday 29th June – Furry Dance
Registration from 5.30pm, the dance leaves from the Cattle Market at 6pm. Come and join in the traditional Cornish dance around the town. Free entry.
Friday 1st July – Quiz Night
Eliot House Hotel, 7pm for 7.30pm start. A fun quiz night for teams of adults. Entry £5 per table of 4.
Saturday 2nd July – Carnival Procession
Assemble in the Cattle Market at 5pm, judging at 6pm, procession around the town from 6.30pm.