Liskeard Storytelling Café
January 28, 2016 @ 7:30 pm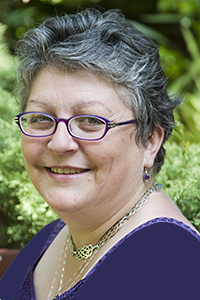 Liskeard Storytelling Cafe with guest teller, Janet Dowling. Celebrated author of 'Surrey Folk Tales' Janet is the past organiser of story clubs at Ewel and Farnham and the Surrey Storytellers Guild and a mainstay of storytelling at Sidmouth Folk Festival.
The Hub cafe will be open from 5.30pm for meals before the show. A great night is promised!
A friendly spoken word club in a relaxed cafe environment. The emphasis is on oral storytelling, but monologues, poetry and anecdotes are all welcome. Several times each year professional storytellers make guest appearances. Beginners are welcome and informal tuition is given on request. Listeners are very welcome.