Liskeard Town Forum
Event Navigation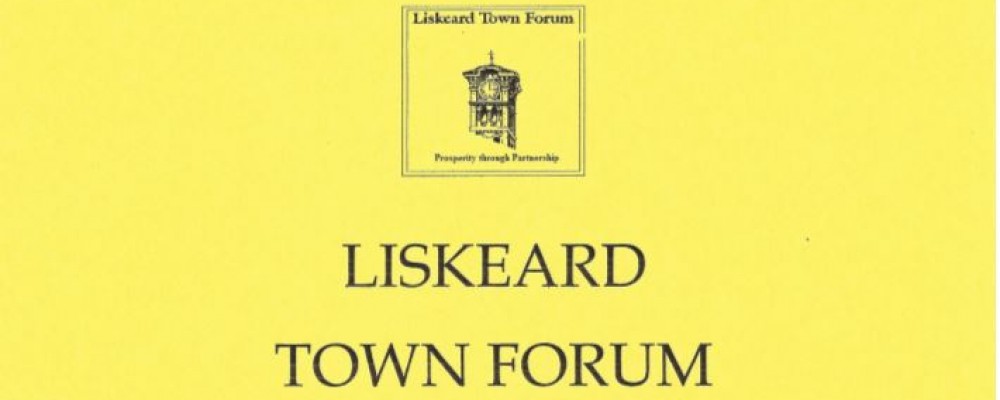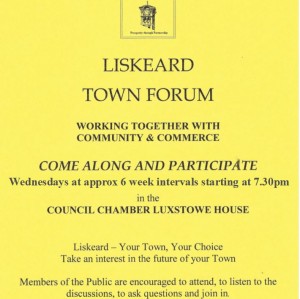 Liskeard – Your town, Your Choice – Take an interest in the future of your town, come along and participate!
Members of the public are encouraged to attend, listen to the discussions, to ask questions and join in the debates.
Meetings are held approximately every 6 weeks on a Wednesday and start at 7.30pm (7pm for the AGM) – see the website for the upcoming dates.