Liskeard Unlocked – Heritage Open Days
September 13, 2019

-

September 15, 2019

|

Free
Event Navigation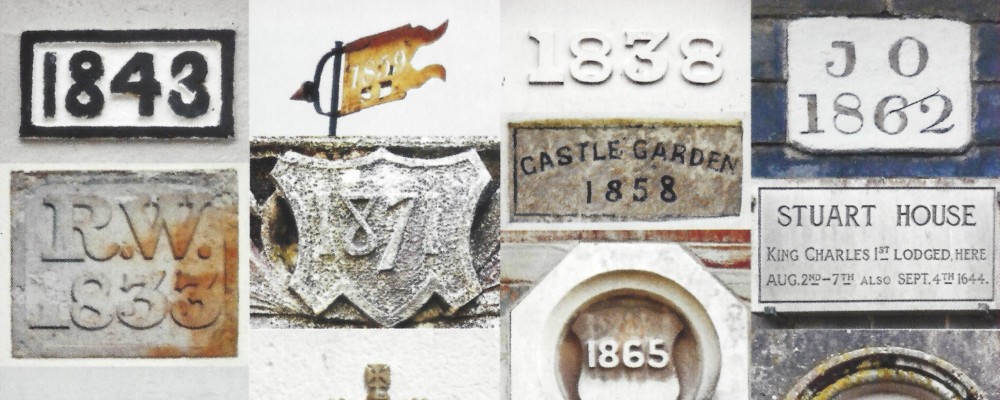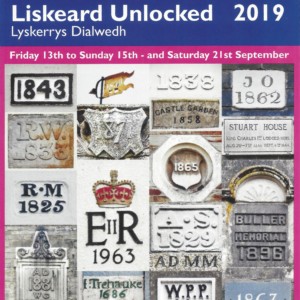 Liskeard Unlocked is part of Heritage Open Days, England's largest festival of history and culture and takes place every September. This year it is from September 13th – 15th and on Saturday 21 September. Liskeard unlocks its doors and organises events to celebrate heritage, community and history. It's your chance to see hidden places in your town, watch a promenade play (free tickets needed) and try out new experiences – and it's all FREE.
Here's the flyer for the event which shows all the info.  They are available to pick up from the Tourist Information Centre on Pike Street or the Public Hall  Liskeard Unlocked 2019
Monday 2nd – Friday 13th September
An Exhibition of Date Stones on the Buildings around Liskeard at Stuart House.
(Stuart House will also host exhibitions from some of the other participating buildings from 16th – 20th September)
Friday 13th September
2.30pm – "Gems from Liskeard's Archive" an illustrated talk about the history of Liskeard by Brian Oldham. Organised by the Old Cornwall Society, in the Emily Hobhouse Room at the Public Hall.
7pm – Evening Heritage Walk with Brian Oldham – from the Fountain on The Parade (PL14 6AF) around the town centre, focussing on 19th century trades and occupations.
Saturday 14th September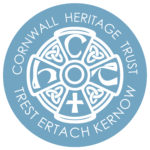 11am and 2pm – The Children's Strike, a promenade performance about the children's miners' strike of 1872, by Wham Bam Drama Club. Start at the Methodist Church, with scenes at locations around the town, finishing at the Museum. Free tickets from Liskeard Tourist Information Centre. Limited spaces, so booking advised.
We are planning on filming the performance thanks to a generous grant from the Cornwall Heritage Trust, the film will be kept in Liskeard & District Museum.
Sunday 15th September
2pm – The Stonework of St Martin's Church, a geology-focussed walk with Calum Beeson inside and outside the Church looking at the type and source of the stone.
Saturday 21st September: (NB – This is the following weekend!)
9.40am prompt! – Guided Walk from the Train in the Looe Valley. Meet at Liskeard Station Ticket Office for group savings on tickets and then travel down the Looe Valley Line, walking back up to 3½ miles to a request stop to flag the train down for the return to Liskeard. (For a free walk, meet the train at Sandplace at 10.15am or Causeland at 11.10am.)