Liskerrett Community Cinema – The Crow's Egg
November 4, 2016
|
£4, under 16s £3
Event Navigation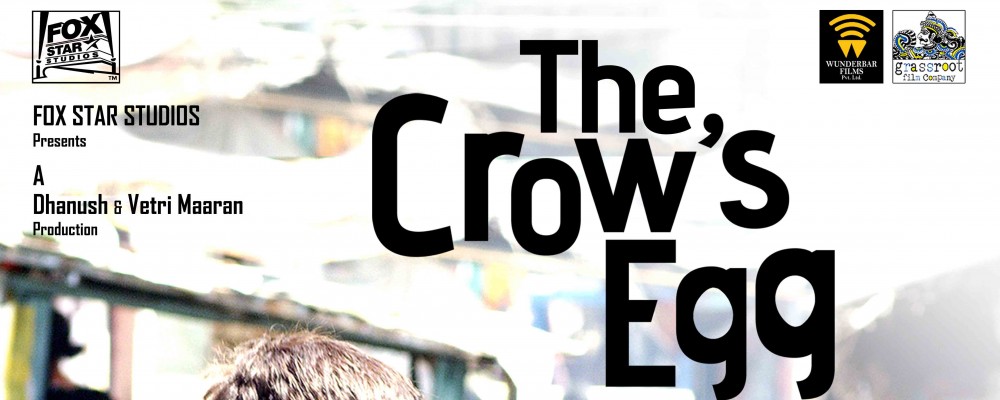 The Crow's Egg Rated PG
It is a simple story about 2 kids growing up in the slums of South India. They live with their grandmother (who reminded me of my own grandmother) and are supported by their mother while their father is in jail. The reason for the father being in jail is never revealed.
The kids play at an abandoned site everyday until the site is closed off for construction for a pizza chain. When the pizza shop opens the two boys are fascinated with pizza, having never seen or tasted any before..and so begins a quest for them to save and earn the 300 rupee (AUD$6) to finally get their pizza.
Films are shown on the first Friday of the month at 2.30pm and 7.30pm unless otherwise advertised. The matinee screenings are sub-titled.
Tickets £4 on the door (£3 for under 16s) and there is free entry for carers, all are welcome, we provide refreshments at each screening and produce film notes for people who provide us with an email address.