Liskerrett Community Cinema – Manchester by the Sea
August 4, 2017
|
£4 (under 16s £3)
Event Navigation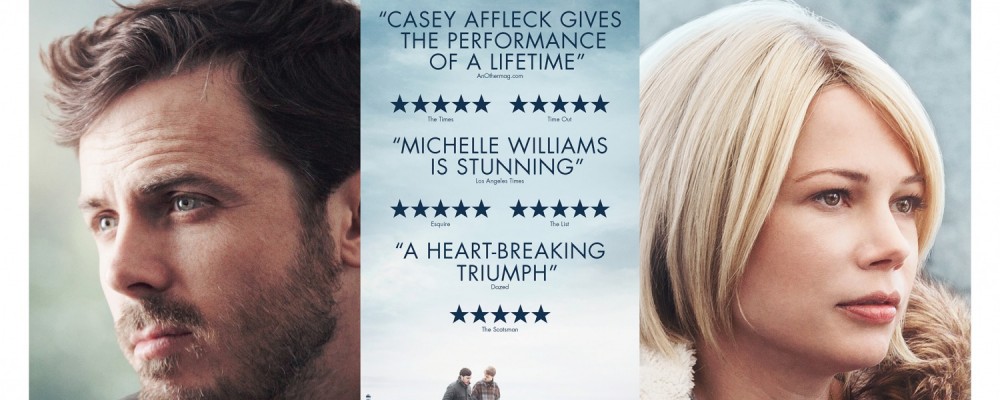 Manchester by the Sea. Rated 15. Scratching out a living as a handyman in Boston, Lee Chandler (Casey Affleck) is suddenly called back to his home town on the Massachusetts coast by the death of his brother (Kyle Chandler). This loss returns him to the scene of an even greater grief, threatening to tip him over the edge for good.
Films are shown on the first Friday of the month at 2.30pm and 7.30pm unless otherwise advertised. The matinee screenings are sub-titled.
Tickets £4 on the door (£3 for under 16s) and there is free entry for carers, all are welcome, we provide refreshments at each screening and produce film notes for people who provide us with an email address.