Liskerrett Community Cinema – Another Mother's Son
October 6, 2017
|
£4 (under 16s £3)
Event Navigation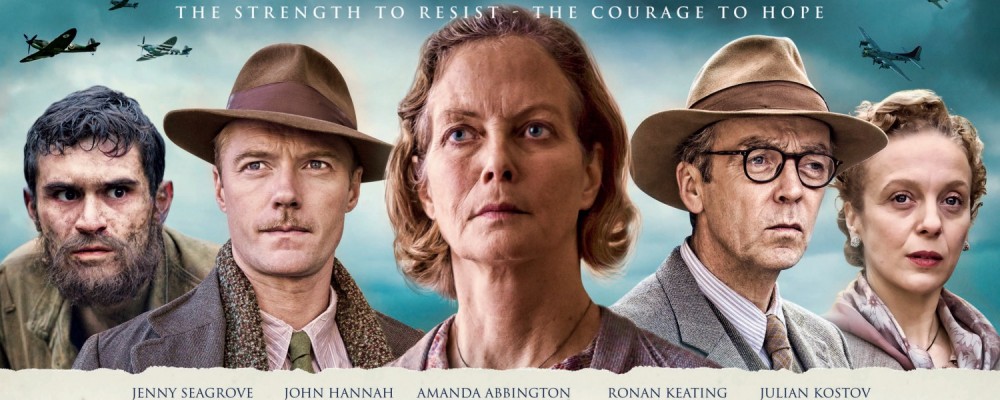 Another Mother's Son – Rated 12A
Based on the true story of Louisa Gould, the drama is set in World War II on the Nazi-occupied island of Jersey. Lou took in an escaped Russian POW and hid him over the war's course. The tension mounts as it becomes clear that Churchill will not risk an assault to recapture the British soil, and the island-community spirit begins to fray under pressures of hunger, occupation and divided loyalty. Against this backdrop, Lou fights to preserve her family's sense of humanity and to protect the Russian boy as if he was her own.
Films are shown on the first Friday of the month at 2.30pm and 7.30pm unless otherwise advertised. The matinee screenings are sub-titled.
Tickets £4 on the door (£3 for under 16s) and there is free entry for carers, all are welcome, we provide refreshments at each screening and produce film notes for people who provide us with an email address.