Liskerrett Community Cinema – Official Secrets (15)- CANCELLED
Event Navigation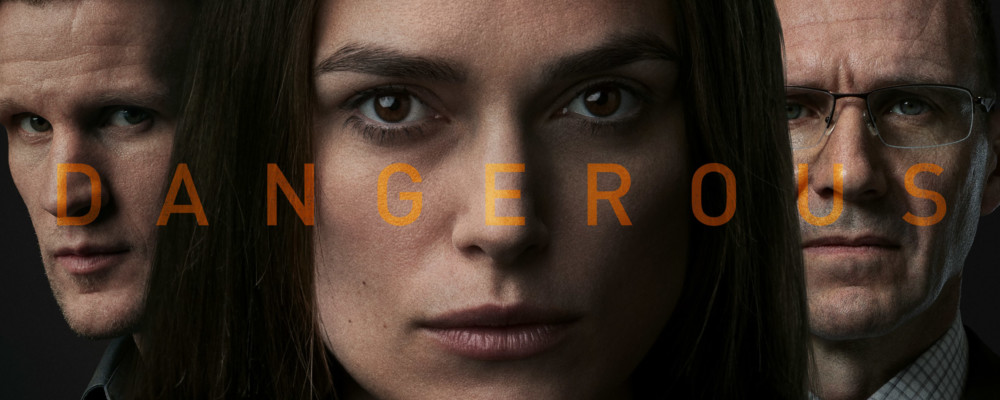 One day in 2003, in the lead up to the Iraq War, British intelligence specialist Katharine Gun receives a memo from the NSA with a shocking directive: the United States is enlisting Britain's help in collecting compromising information on U.N. Security Council members to blackmail them into voting in favor of an invasion of Iraq. Unable to stand by and watch the world be rushed into war, Gun makes the gut-wrenching decision to defy her government and leak the memo to the press.
Films are shown on the first Friday of the month at 2.30pm and 7.30pm unless otherwise advertised. The matinee screenings are sub-titled.
Tickets £4 on the door (£3 for under 16s) and there is free entry for carers, all are welcome, we provide refreshments at each screening and produce film notes for people who provide us with an email address.