Liskerrett Community Cinema – What We Did On Our Holiday (2014)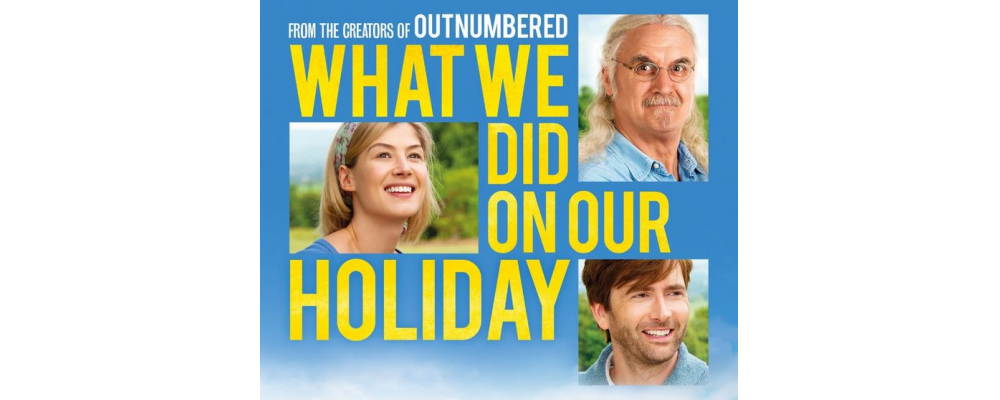 Doug and Abi are taking their three children on a trip to Scotland for a big family gathering. they are in the midst of a difficult divorce, and have asked the kids to keep it a secret from their extended family. hilarious and emotional in equal measure.
Starring: Rosamund Pike, David Tennant, Billy Conolly, Ben Miller.
Adults: £4
under 16: £3