Liskerrett MVC and Levow Kesson Joint Workshop/Concert
October 20, 2018 @ 10:30 am
|
£12/£8, Evening Concert £6
Event Navigation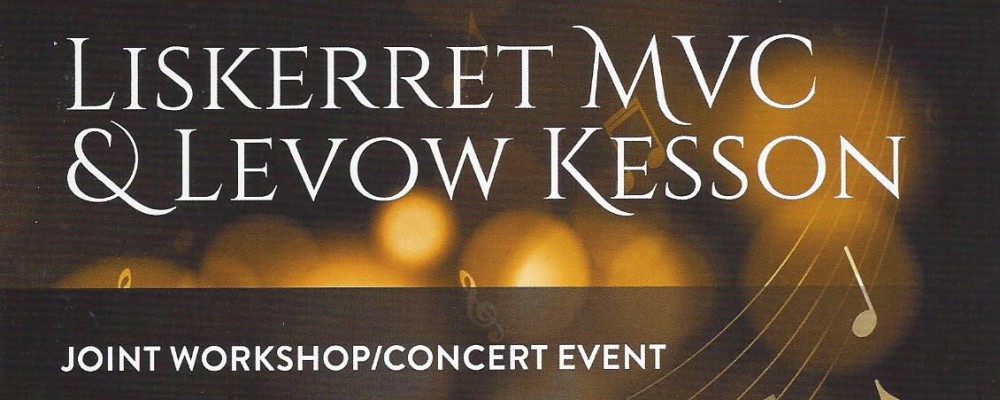 Liskerrett Male Voice Choir and Levow Kesson are holding Joint Workshop/Concert at Wesley Methodist Church on Saturday 20th October. Registration 10.30 am
A great place to hear, sing and play music, this will be an exciting event for those people who wish to join with our choirs and have the opportunity to sing music especially chosen and arranged for such an occasion.
Joint choirs and guest singers will be learning and performing two pieces; Amazing Grace by John Newton and Alleluia by Gordon Young.
Adult ticket: £12/Full time Student: £8/Music Purchase: £2.50/
Registration forms available from Liskeard Tourist Information Centre, Pike Street. Contact the Secretary at : charaton@btinternet.com or on 01579 363881
The concert takes place at 5.30pm, tickets £6. There will be teas and coffees afterwards – for participants and the audience!