Looe Island Swim
September 8, 2019 @ 1:00 pm
|
£35
Event Navigation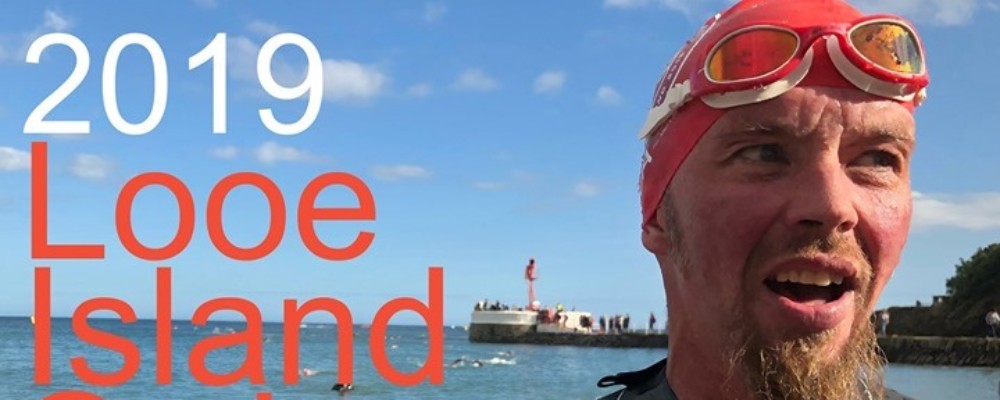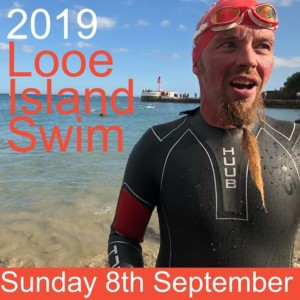 The 2019 Looe Island to East Looe Beach swim will take place on Sunday 8th September with a swim time of around 13.00. The length of the swim is a little over a mile.
Swimmers are transported by Glass-Bottomed Boat to the Island where they will alight.  The Safety Briefing will take place on the Island and once the safety team are in place the swim back to East Looe Beach will begin.
Hosted by Looe Valley Rotary Club and The Chestnut Appeal. Register via website.
Registration for the swim is £35. Your entry fee covers the cost of organising the event, but it's the money you raise that helps Prostate Cancer patients and their families, so we ask all our Looe Island Swimmers set themselves a target of at least £50.