Looe Lugger Regatta
Event Navigation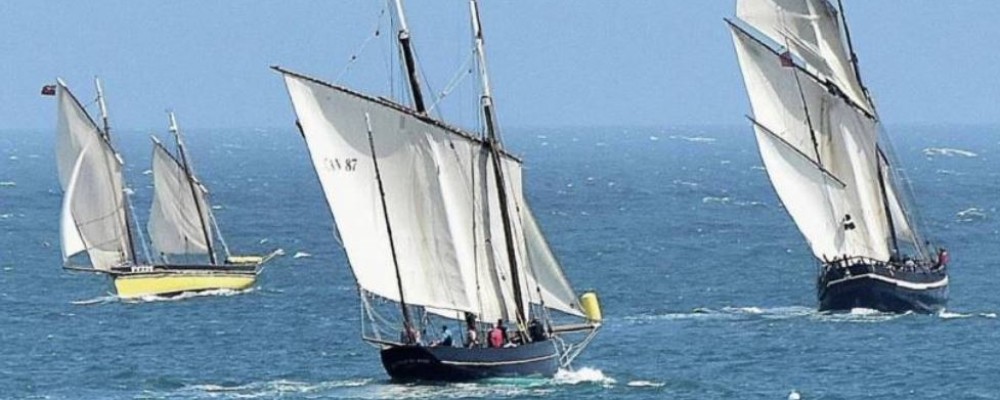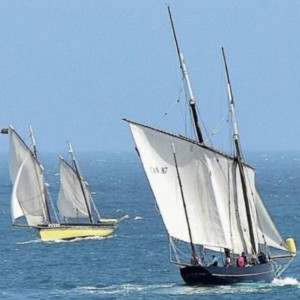 Setting Sail, Once More, After 4 Years.
After an absence of four years a fleet of old Cornish and French fishing boats is preparing to chart a course back to their spiritual home port of Looe in South East Cornwall. This event will take place from 18 May – 21 May in Looe.
Back in Cornwall, Looe's ancient fish market, which had been the shore base of the regatta since 1989, is no longer available. It means that the regatta HQ will be on the West Looe side of the river at the Quayside Centre, known locally as 'Mally's Shed' in memory of the late Looe Harbour Commissioner Mally Toms, who guided its development.
There will also be three nights of music at the new venue!
Updates can be found on the Looe Lugger Regatta Facebook page.
View the full online programme