Lost Fest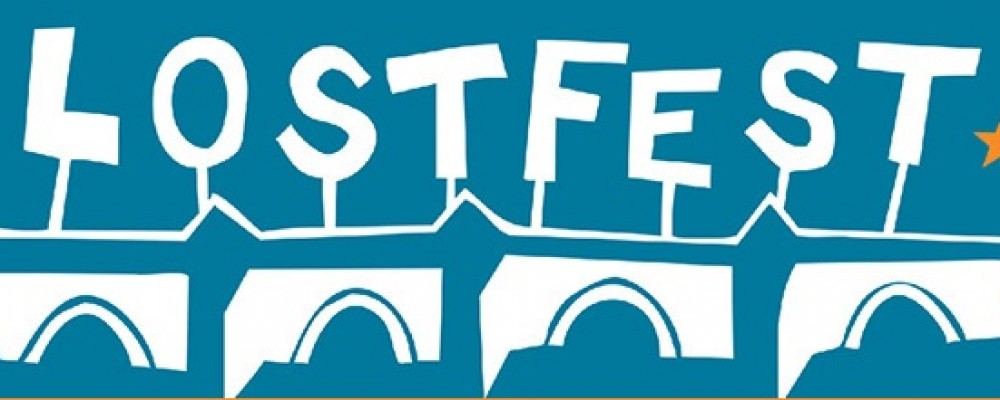 Lostwithiel's quirky one day festival! We're gearing up for this year's LostFest, on Sunday, 17th May, and we're on track to bring you another day of foot-stomping music, madness and mayhem! Hopefully the best yet!
Stalls will be open from around 10.00am and music kicks off at 10.30am(ish)
Please follow the Park & Ride signs to avoid too much congestion in town. Or take the train – Lostwithiel Station is just a short stroll over the medieval bridge to where all the action takes place!
2015 events:
LostFest is an eclectic mix – there will be music and dance all over town to keep you entertained, stalls selling arts, crafts, antiques and food to browse, plus live demonstrations and workshops to watch. On top of all that there will also be special events and activities – for example:
Medieval Battle Re-enactment – Kernow Levy will invade Lostwithiel again this year! They will set up camp in St Bartholomew's churchyard and there will be medieval fights around town throughout the day.
Renaissance Historical Dance Society – Established in 1994, the RHDS are a Devon-based historical dance group specialising in the performance of 15th, 16th, 17th and 19th century court and country dances from England and the Continent, together with contemporary crafts and social activities. Take a look at their website here.
and not forgetting ….
The Lizard Stallions, George and Ringo, will be drawing a genuine Victorian omnibus around town …. all aboard!!
Demos & workshops – As ever there will be live demos and workshops amongst the stalls at LostFest.
Kids – On the beach beside the river, next to the medieval bridge, there will be face painting, balloon sculpture and stalls plus a craft tent with free arts and crafts activities, music, dance and forest school sessions to keep kids (and parents!) busy. All run by Naturally Learning. Returning for a second year, on King George V field there will be an inflatable assault course and soft play/ball pool area from Fun-tasia so the little ones (and Mat) can let off steam.
History of the town – As in previous years, visitors will have the chance to find out more about Lostwithiel by exploring the town's museum for an insight into the history of this ancient town.
Evening entertainment – From 5pm on the main stage will be the Abee Hague Band. Abee is a 19-year old self-produced singer-songwriter from Cornwall. She's one to watch! Then from around 6pm it will be the turn of our main band, 3 Daft Monkeys. "Life-affirming", "talented", "joyous" and "foot-stomping" are all adjectives which have been used to describe them and their music – what's not to like!!!
Vintage Fair – 10am – 4.30pm, At Lostwithiel Community Centre.