LostFest
Event Navigation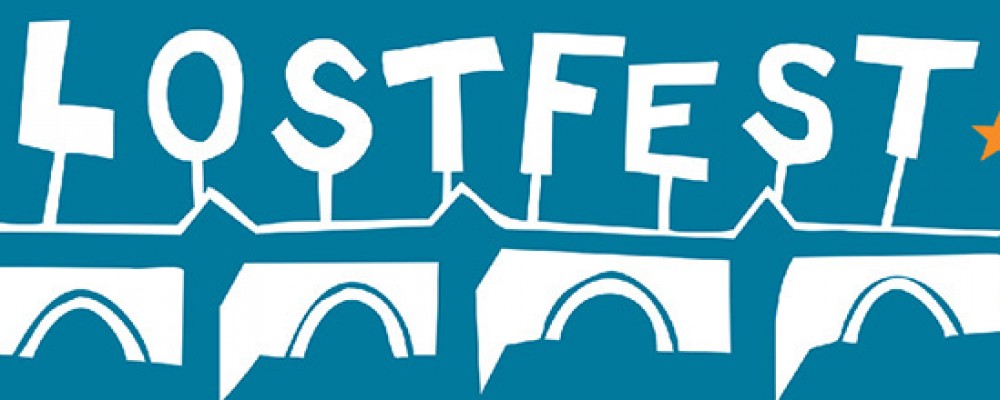 LostFest takes place on Sunday 14th May
LostFest is an eclectic mix – there is music and dance all over town to keep everyone entertained, stalls selling arts, crafts, antiques and food to browse, plus live demonstrations and workshops to watch.
Medieval Battle Re-enactment
Kernow Levy invade Lostwithiel again! They will set up camp in St Bartholomew's churchyard and there will be medieval fights around town throughout the day.
Renaissance Historical Dance Society
Established in 1994, the RHDS are a Devon-based historical dance group specialising in the performance of 15th, 16th, 17th and 19th century court and country dances from England and the Continent, together with contemporary crafts and social activities.
Demos & workshops
As ever there are demos and workshops amongst the stalls at LostFest.
Kids
On the beach beside the river, next to the medieval bridge, there is face painting, balloon sculpture and stalls plus a craft tent with free arts and crafts activities, music, dance and forest school sessions to keep kids (and parents!) busy. All run by Nurtured Nursery.
Returning for a second year, on King George V field there is an inflatable assault course and soft play/ball pool area from Fun-tasia so the little ones can let off steam.
Evening entertainment
From around 5.30pm on the main stage we have LGM One. Their sound is a perfect clash of punk rhythm, dark indie vocals, and catchy 'party' soundtracks!
Then from about 7.00pm it's the turn of our main band, the Gumbo Flyers. The cajun and zydeco aces have perfected the sounds of rural Louisiana and given the music their own unique stamp and never fail to impress with their hot and sweaty, high energy grooves.