Rilla Mill Summer Fayre
Event Navigation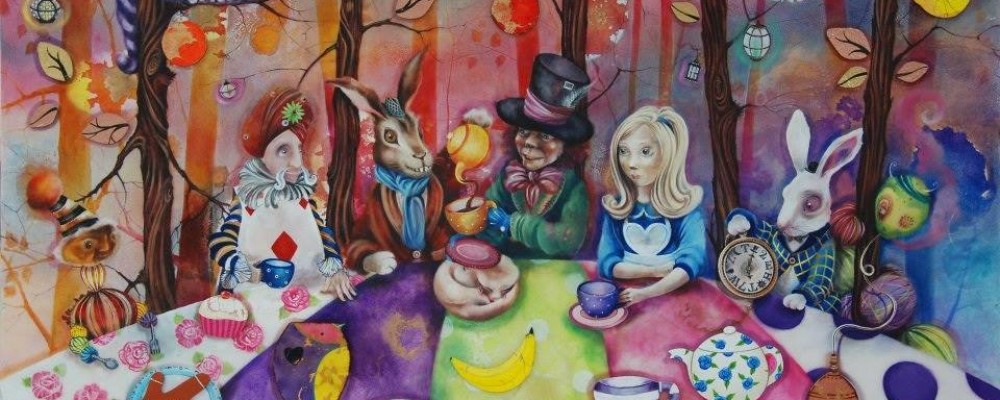 We invite you to "tumble down the rabbit hole" and enjoy the wonderful world of the Mad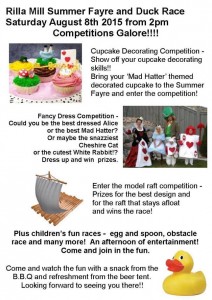 Hatter's Afternoon Tea, a collaboration of weird and wonderful. Menus are hidden inside vintage books, and napkins wrapped with riddles, while teapots adorned with kings and queens and sandwich platters amongst the trees.
A ticking clocks play host to wondrous fare, ranging from classics such as dainty sandwiches and home baked savoury and sweet scones to whimsical culinary treats including 'strawberries and cream a 'Tick Tock' traditional Victoria sponge clock, and 'Jelly Wonderland', where the most delicious fruit jelly moulds are presented. There will be games for the brave ones, a duck race and raft race for everyone, face painting for the little ones.
As the sun sets and the clock ticks the BBQ will be lit and alcohol in the mix.