Minority Rapport Tour
July 23, 2016 @ 7:30 pm
|
Tickets £10 /£8 concessions/£15 for 2 course meal
Event Navigation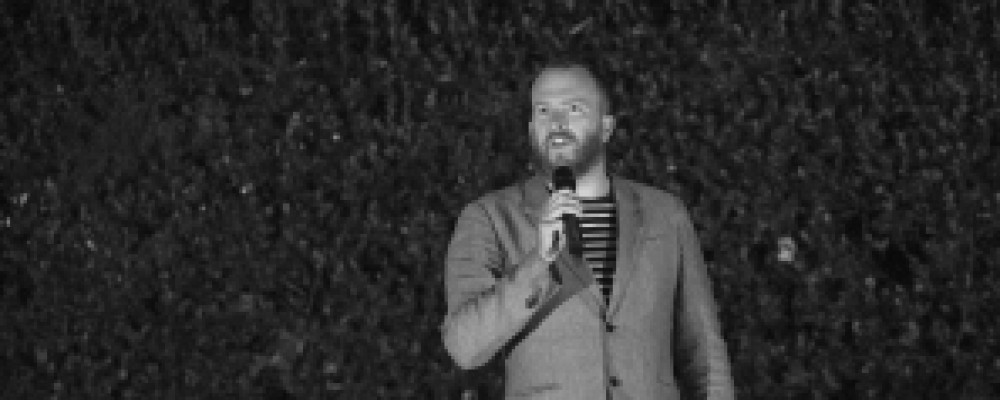 Minority Rapport – Kernow King
Wherever there is a majority, there is a minority lurking quietly around the corner, waiting to get bigger and bigger until it grows enough to become top dog, king of the hill, the group everyone wants to belong to.
16+ (Parental Guidance) Likely to be swearing and adult content
Rebel armies, the pub darts team, political parties, chaps who drive Audi TT's, religion, Cornwall, knitting clubs, men who wear crocs with socks…minorities are everywhere (there are also sub minority categories in minority groups, but that's another show).
Of course, before long, minorities do get bigger and can overtake a majority. For example, that man in his Crocs with knee length socks. Soon everyone will want to look like him and start wearing the same. From zero to hero, fashion victim to fashionista, he becomes a movement until he's too big, too popular and the universe implodes.
Tickets available from Sterts Box Office on 01579 362382