Miracle Theatre Summer Show : The Magnificent Three, Sterts Theatre, Upton Cross
August 22, 2015 @ 7:30 pm
|
£12/£10/£8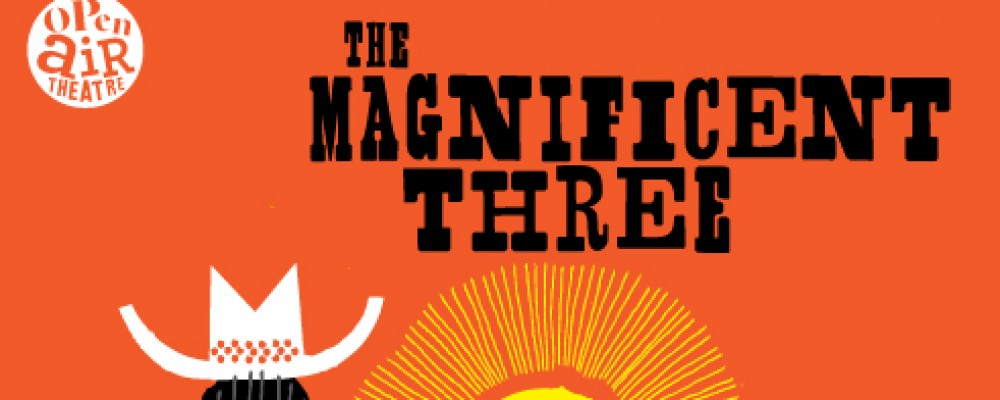 Gather up your posse it's time to head out to the Wild Frontier with award-winning Miracle for a rootin'-tooting', side-splittin', finger-clickin', toe-tappin', saloon-door-swingin', double-cross-dressin', Hoe-down dancin', quick-draw slinging, Spaghetti Western adventure….YEEHAW!
Written & Directed by Bill Scott | Music by Tom Adams
Cornwall's' Miracle Theatre takes a long-awaited visit to the Wild West with this brand new spaghetti western for lovers of open-air theatre.
Accompanied by the strains of country music, The Magnificent Three is comical look at gender politics and anarchy, set among endless prairies, swinging bar doors and smoking guns – with not a horse in sight…

Miracle's outdoor productions have become a 'must do' summer activity suitable for anyone and everyone.