Myths and Monsters – Squashbox Theatre
August 16, 2018 @ 2:00 pm
|
£6
Event Navigation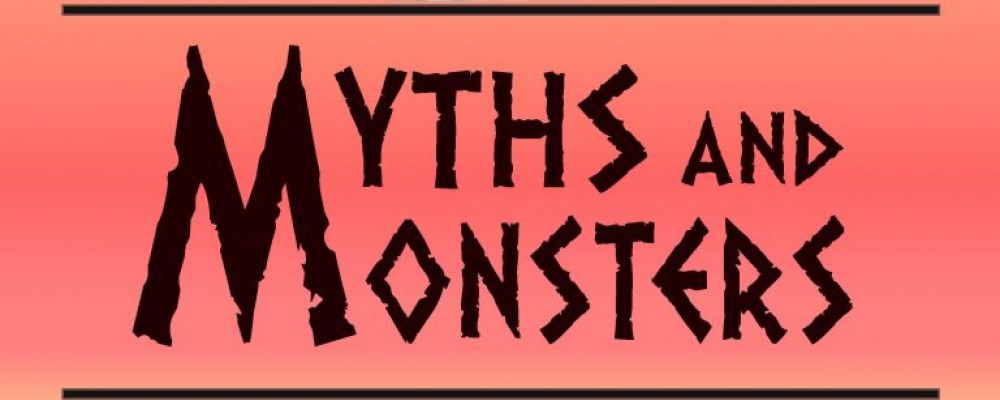 Sterts Theatre, Upton Cross, 2pm.
Where can you find a creature that's half eagle and half lion? Or half lion, half goat and half snake? Wait, that's impossible… or is it? Not in the world of ancient Greek stories, it's not! I've consulted the Oracle and seen the future: I can guarantee that Squashbox Theatre's new show will be legendary!
The myths and legends of ancient Greece have been passed down through the generations, entrancing and fascinating people for thousands of years…
Now join Craig Johnson from Squashbox Theatre as he explores these legends of old, using a quirky and ingenious blend of puppetry, storytelling, live music and comedy.
Meet the brave heroes and immortal gods of ancient Greece, such as Theseus, Perseus, Zeus, Apollo and Aphrodite!
Encounter some of the mixed-up monsters of legend, such as the Minotaur, the Harpies, the terrifying Gorgons and the not terrifying-at-all-and-rather-silly Sea Goat!
Learn about the ways ancient Greece has shaped the modern world, from theatre and philosophy to mathematics and music!
Let Squashbox Theatre guide you through this ancient, magical world, using puppets, stories, songs and silliness – all presented in that unique Squashbox style!
Tickets £6, add a two course lunch for an additional £10