Oogle Buffleflum- The Brain that wouldn't die
July 20, 2019 @ 7:30 pm
|
£8.00
Event Navigation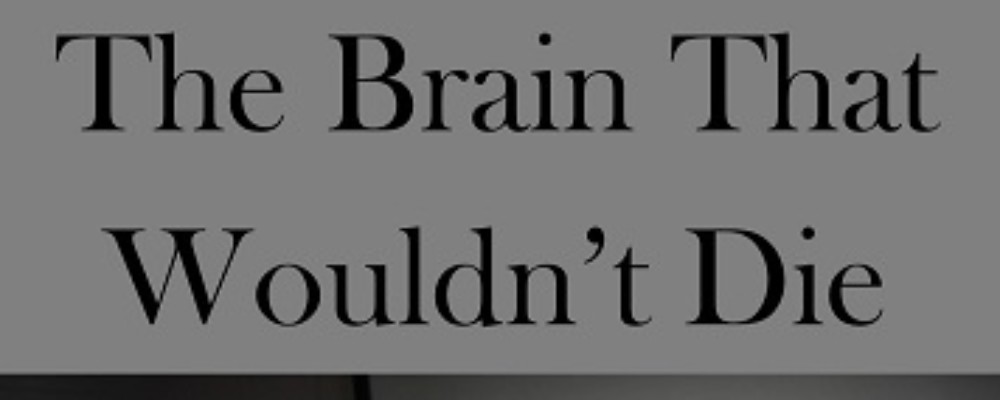 Oggle Buffleflum present The Brain that wouldn't die on Saturday 20th July 2019, 7:30pm at Liskerrett Community Centre
On Saturday 20th July, Liskerrett are pleased to welcome Oogle Buffleflum with their comedy show 'The Brain That Wouldn't Die,' a 40-minute musical supported by acts from Maudlin Lovejoy and WC Bandersnatch of 20 minutes each.
Adorably neurotic Maudlin Lovejoy opens the performance with monologue, song and balloon animal construction, complemented straight away by WC Bandersnatch's roguish anecdotes and poetry. Finally, 'The Brain That Wouldn't Die' is performed entirely in song and follows evil scientist Sebastian and Hedy, the disembodied head of his girlfriend, who needs to stop his evil plan to seduce and murder an audience member.
Tickets are available from Liskerrett. Adults £8, Concession £6. Telephone 01579 340307.
All three acts include very occasional swearing, innuendo, and references to death.
The show starts at 7.30pm.