Remembrance Sunday
November 8, 2020 @ 10:30 am
Event Navigation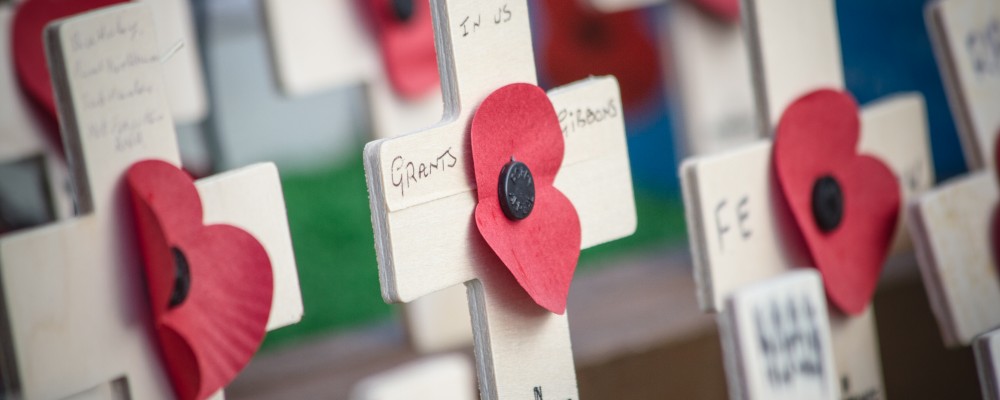 Due to government guidelines we have to change the way we normally pay our respects on Remembrance day. It would be irresponsible to hold our normal 11.11 commemorations. The event is very well supported by the people of Liskeard and to have 3 or 4 hundred people marching and gathering at the enclosed area of the War Memorial would make it impossible to social distance. The same applies to the Church service at St. Martins.
It is our intention to conduct a smaller Remembrance service in the lower end of the Cattle Market. The format will be as follows:
Assemble at 10.15 am in the lower end of the cattle market.
Remembrance will commence at 10.30 am, with a roll call of all names on the War memorial as a mark of respect.
Organisations will then be invited to lay their wreaths at the cross.
The service of Remembrance will be as follows

The Exhortation
Last Post
2 min silence
Reveille
Kohima
Prayers
National Anthem
We will erect a temporary wooden cross. This will be blessed by the Legion Padre.
We cannot nor do we wish to restrict the number of people that wish to attend but we have to try to operate within the guidelines of the day. It is suggested that each organisation appoints two representatives to attend and lay a wreath, to keep the numbers at a manageable number.
We will use our PA system so those maintaining social distancing can hear the service.
After the service, the RBL will collect the wreaths and take them to the Memorial and affix them to the trellis
The RBL club will not be open afterwards, until 2pm. this is due to only 30 people allowed in the building at a time. It is the responsibility of each person to adhere to the guidelines in place on the day.
Due to the fluid situation of Covid 19 these plans could change at any time.