Robin Hood
June 20, 2018
|
£5/£3
Event Navigation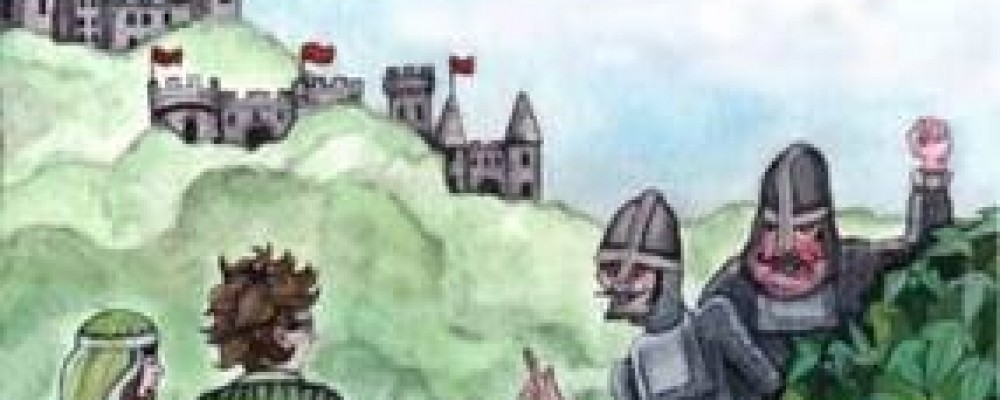 Sterts Theatre, Upton Cross, 12.30pm and 6pm.
Performed by the children of St Cleer Primary School
Enjoy an entertaining romp through the legend of Robin Hood with a full cast of every St Cleer School pupil! Robin and his Merry Men fight for good against the evil Sheriff of Nottingham and his wicked right-hand man, Guy of Gisborne.
Entertaining, with catchy songs and plenty of action.
Tickets £5, concession/child £3. Two course meal available for an additional £10