Romeo and Juliet
July 24, 2021 @ 7:30 pm
|
£14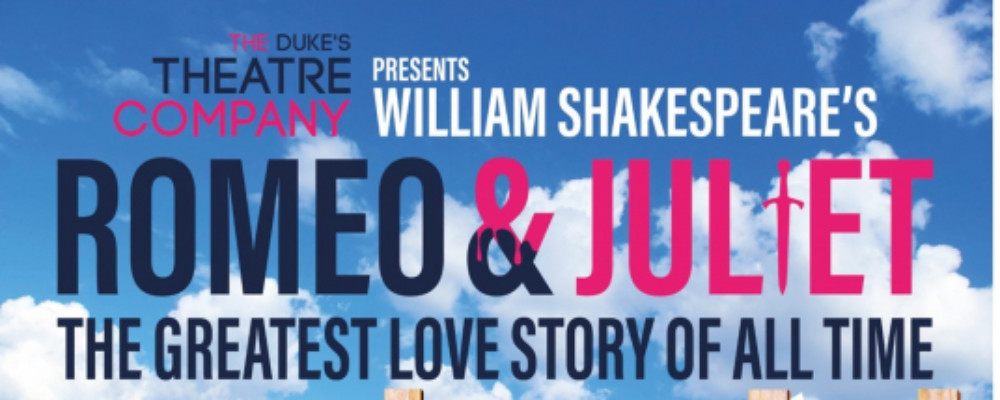 Romeo & Juliet – Duke's Theatre.
Do you believe in love at first sight? Shakespeare's star-crossed lovers dream of happy-ever-after in the face of bitter divisions and bloody consequences. This desperate pair are ready to risk
everything for true love… "These violent delights have violent ends."
Packed with live music, uproarious comedy and heartbreak, this vital and energised outdoor production from The Duke's Theatre Company promises to pack a punch, whilst delivering the
classical text with modern clarity and relevance. This story is as current and relatable today as it was 400 years ago.
Founded in 2019, we're delighted to bring The Duke's Theatre Company's tour to Sterts this summer. Our ethos is to bring top quality, accessible outdoor productions of some of our greatest Classical works to communities with energy and accuracy. Whether
you're new to Shakespeare or can quote the Bard by heart, Romeo & Juliet is a production that will excite and engage everyone.
Adults £14/Child £8