She Who Dares // Excerpts
July 18 @ 4:15 pm
|
£6
Event Navigation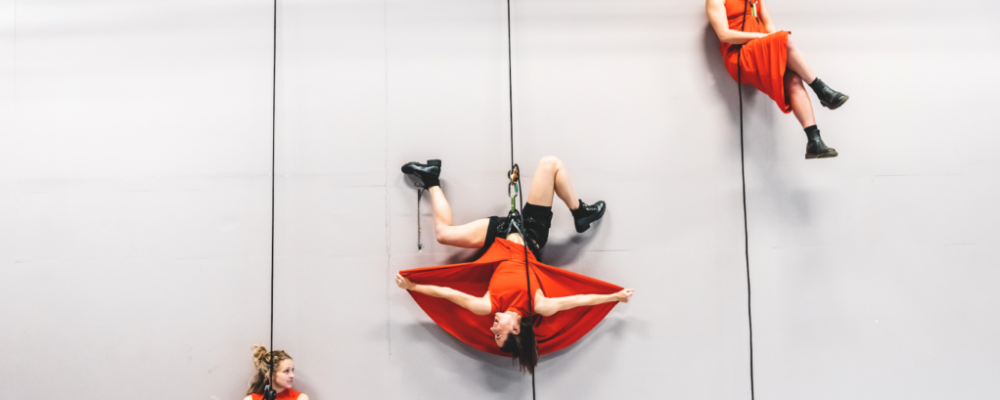 SHE WHO DARES – OFF THE WALL ARIEL DANCE
Monday 18 July 2022
Liskeard School & Community College, Liskeard
Tickets £3 – £6
Expect an explosive and empowering aerial dance and movement display designed with heart and humour. Dive into the human capacity for challenge, and the spirit of resilience, as we celebrate human courage, and some of women's most daring personal achievements.
This sharing contains a Q&A at the end – get your questions ready!
Book online
https://www.carntocove.co.uk/…/she-who-dares-off-the…/