Sophie Pavelle – Author Talk
June 14 @ 6:00 pm
|
Free
Event Navigation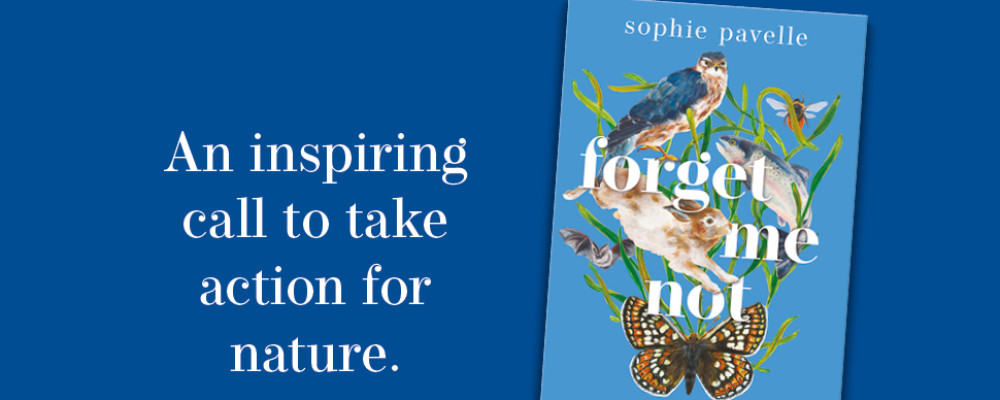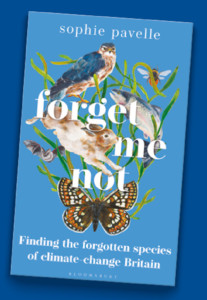 The Book Shop will be hosting author Sophie Pavelle, talking about her new title 'Forget Me Not' on Tuesday 14th June at 6pm.
Refreshments will be available! Come meet Sophie and hear her talk about and read excepts from her book. We are offering 10% off the book if you are able to attend the event and purchase a copy.
Tickets are FREE but please purchase a ticket through this page to give us an idea of numbers. If you have any difficulties email us at info@thebookshopliskeard.com to confirm your attendance. Limited spaces so don't miss out!
Join Sophie on a low-carbon journey around Britain in search of ten animals and habitats threatened by climate change in the 21st century.
In this amusing and thought-provoking book, she describes the trips she took to see ten rare native species first-hand: species entirely by 2050 and be forgotten by the end of the century if their habitats continue to decline at their current rate.
From Bodmin to the Orkney Islands, Sophie encounters wildlife and habitats on the front line of climate change in Britain.
Which species are going to be affected, and why? Which species might turn a corner and bounce back from the brink?
Sophie Pavelle is a writer and science communicator. Sharing stories about British nature to wide audiences, she puts a contemporary twist on the natural history genre.