South East Cornwall Walking Festival
September 16, 2015 @ 10:30 am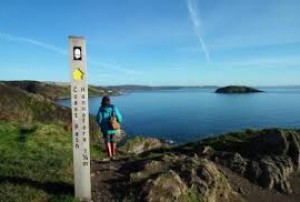 Prepare to be led astray as Cornwall's longest running walking festival returns with some new, some old, some short, and some long walks. experienced local guides will lead you on voyages of discovery into this wonderful corner of Cornwall, best explored on foot.
Wednesday 16th September
A Fowey River Ramble  A walk from Bodmin Parkway railway station following the Fowey River downstream towards Lostwithiel. Full details still to be confirmed.
Start; 10.30am Bodmin Parkway Station and return by train from Lostwithiel . Distance approx seven miles. Bring food and drink.