South East Cornwall Walking Festival
September 17, 2015 @ 11:15 am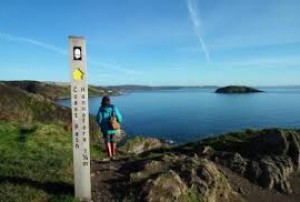 Prepare to be led astray as Cornwall's longest running walking festival returns with some new, some old, some short, and some long walks. experienced local guides will lead you on voyages of discovery into this wonderful corner of Cornwall, best explored on foot.
Thur 17th September;
Castles & Creeks Another new walk for this year's festival as we explore alongside the creeks of the Lynher River in the Saltash area finishing with a visit to Trematon Castle (optional).
Start; Trematon Castle carpark 11.15am. Distance approx four miles. Bring food and drink. Entrance fee for castle £7.