St Matthew's Fair Day
Event Navigation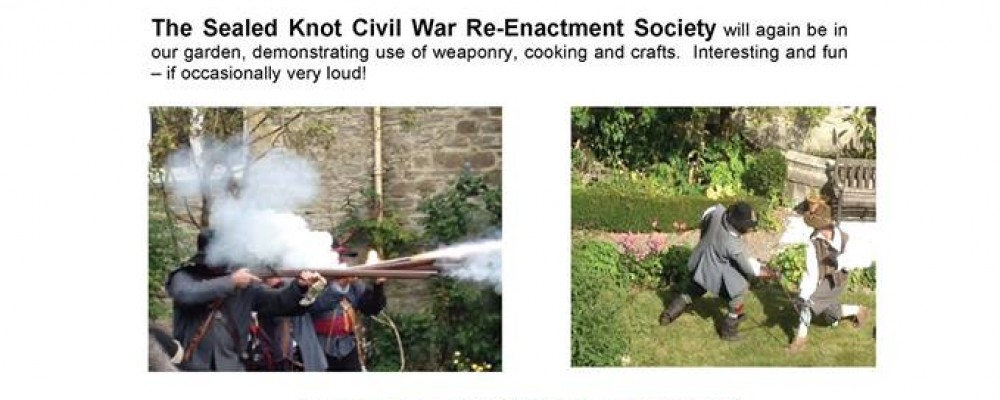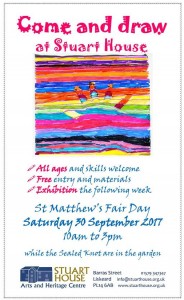 Richard, Earl Of Cornwall granted a charter to Liskeard in 1266 which allowed the town to hold a fair on the feast of Matthew every year. The origins of the fair have been lost over the passage of time but in 1976 The Lions Club revived the fair and have carried on the tradition to this day.
The event will be opened by the Mayor of Liskeard at 10am, there will be stalls from local charities and businesses, a cake stall where the Ladies of the Lions will be giving Mary Berry a run for her money and 'pluck a duck'
There will be music from 12.30pm from Liskeard Silver Band and Samba Kernow and Stuart House will be hosting the Sealed Knot Re-Enactment Society who will be showing their weaponry, cookery and crafts – plus live firing of their guns (very loud!) from 10am-3pm. There is also a drawing workshop in Stuart House.
If you would like a stall download an application form from Liskard Lions website – there is FREE entry for all charity stalls