Starcrazy
Event Navigation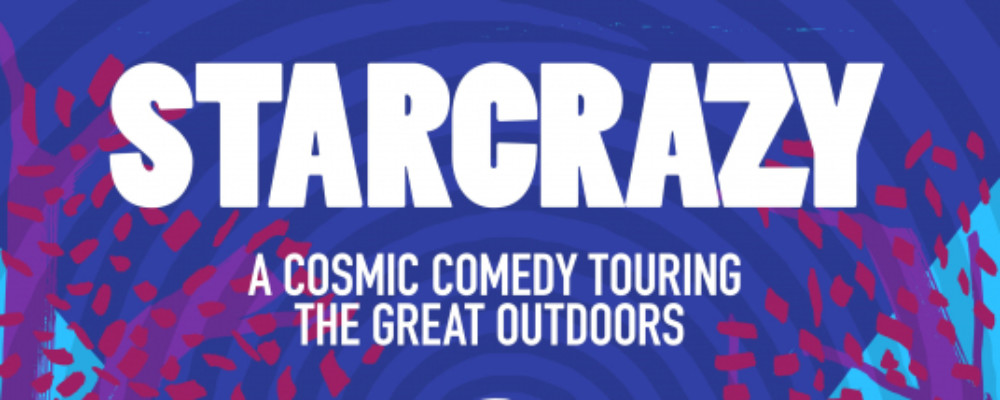 STAR CRAZY  – Miracle Theatre
Written & Directed by Bill Scott  
Original Music by Tom Adams  
October 1957: the world lives in fear of nuclear Armageddon, Russia has launched Sputnik 1, UFOs are cropping up everywhere, MI5 is on high alert and Stanley is building something in his garden shed. 
He may live in suburbia but, in his mind, Stanley is voyaging through outer space. He hopes to make contact with other life forms. His neighbour, Gwen, thinks he should be exploring the unknown much closer to home…
A comedy about obsession and the rekindling of love, hope and possibility. 
Everyone is welcome, but as a guide we recommend the show for age 7+ 
Running time 1hr 10 mins no interval