Sterts Come Out Fighting – What Now Production
October 6 @ 7:30 pm
|
£13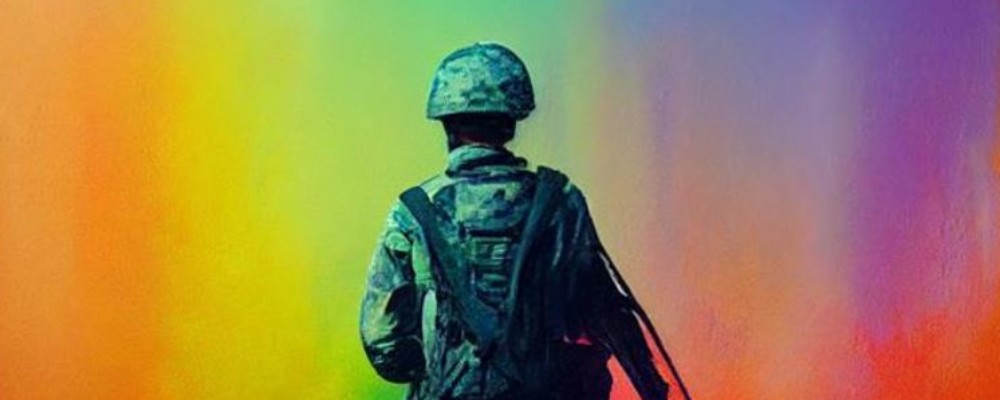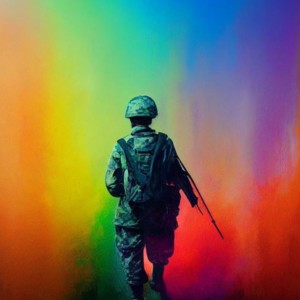 Recommended Age 16+
A new play by Nick Bamford
Joe's suppressed sexuality finds vent only in violence, honed by his military training.
But then he meets Carl and is propelled headlong into unknown waters – the world of a celebrity boxer and infatuation with a young man whom life has taught not to trust love or commitment.
Joe's confusion, and his killer instinct threaten to destroy them both.
Inspired by Merimée/Bizet's Carmen, this is a love story exploring the testosterone-driven links between sex and violence.  Two squaddies, both damaged by childhood abuse, embark on a desperate affair, fuelled by jealousy, anger and betrayal, where fighting and sex become inseparable.  Can they overcome their compromised understanding of physical and emotional relationships to find what they both crave, even if they have yet to recognise what that is?
Set against this troubled romance is the wry subplot of a gay celebrity boxer whose manager struggles to keep the nature – and insatiability – of his fighter's sexual appetite under wraps.
The new, Mullion-based, company, What Now Productions (https://www.whatnowproductions.co.uk) is run by writer and director, Nick Bamford (www.nickbamford.com) and actor/teacher Richard Curnow (www.richardcurnow.com) who are pleased to bring decades of experience in their fields to Cornwall.
Tickets £13. Tickets can be booked through the Sterts website 
*The play is not suitable for children.*